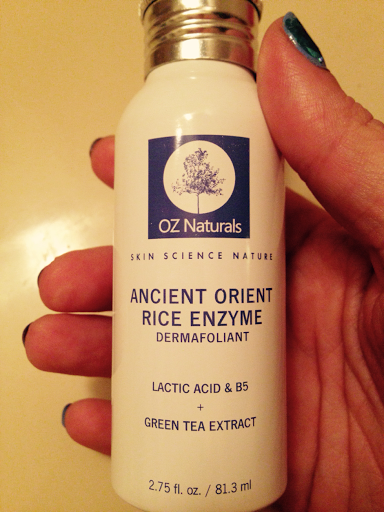 This is uses bamboo to exfoliate the skin. It also contains lactic acid to help with the exfoliation process of the skin. Another great thing is the green tea extract, which we already know is amazing for the antioxidants. It also contains b5 which is absorbed by the skin and helps to retain moisture which we know what that means, it helps relieve dry skin.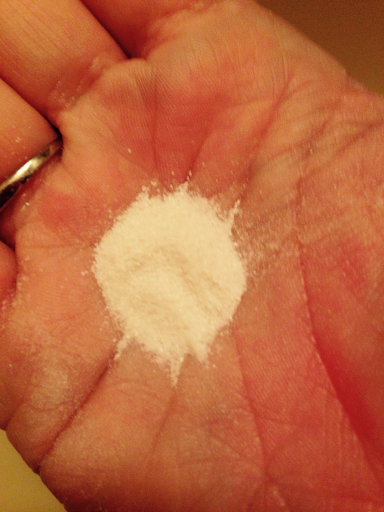 The way this works is that you pour a nickel size amount into the palm of your hand and you can add a little bit more if needed, then you add a small amount of water and mix it together to create a thin paste, you scrub this into your face useing a circular motion for several minutes and allow this to sit on your skin for at least 5 minutes. Then you rinse and pat your skin dry.
My skin feels so amazing after using this. My skin wasn't dry itchy I just felt really moisturized and amazing. I even had a bit of a glow after using this.

Purchase this now!! Its only $24.95 but so worth it. Your skin is worth it.
Oz Naturals Ancient orient rice enzyme---- http://amzn.to/1eNAsln
FTC: Sponsored post.