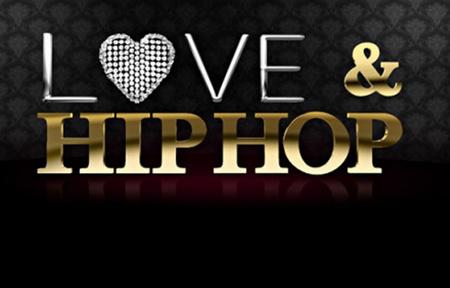 It's official. Just like Basketball Wives and Basketball Wives LA, there will be a spinoff of Love & Hip Hop ! According to trusted source Rodney Ho (AJC), VH1 confirmed the show Friday.
There is no set cast list, at least that has been announced at this point, but the show is coming.
Considering record ratings for Love & Hip Hop, in its second season, the spin-off is no surprise. A couple months back, it was rumored that BET Award nominated rapper Diamond was approached to star in the series.
Aside: Atlanta seems to be on track to become the new home of reality shows. Not only does The Real Housewives of Atlanta tape there, TLC will be taping a series titled Preacher Wives (produced by the same producers behind RHOA), and of course Braxton Family Values tapes there (partially) as well. While they're at it, can we get an A-List: Atlanta ?
Will you be watching Love & Hip Hop: Atlanta ?