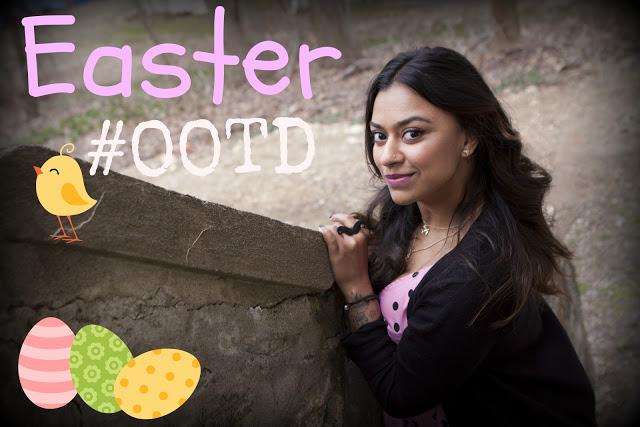 Hey loves,
So I know I am pretty late with this post but like they say, better late than NEVER........ right?
Moving on.......
Being that I am not one to celebrate holidays unless it's my birthday (my birthday is a holiday right?) I normally don't do anything on Easter. The last two years, that has changed. I now spend Easter Sunday with my boyfriend and his lovely family in Upstate NY. Which is honestly always a treat and it gives me a reason to get all dolled up!
This year was not like the previous years because, this year I contributed! I baked Easter-esque CUPCAKES! I couldn't wait to show everyone and if you follow me on Instagram or Twitter, you definitely had a preview! I was so proud of myself! I mean, don't misunderstand when I say I baked. I didn't do it from scratch or anything. All it took was a box of vanilla cake mix, some icing, toppings and some creativity! Having a slight case of OCD did help this process also.
Here is my master piece!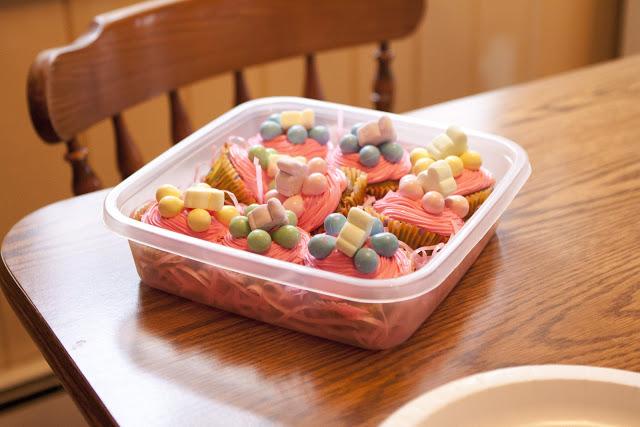 Besides my cupcakes, I also have a cute Spring Out of the Day to show you guys! It was still pretty cold in NYC so I couldn't be too "Springy" - even though all I wanted to do was wear sandals! BUT, since that didn't work out, I made due!


Check out my #OOTD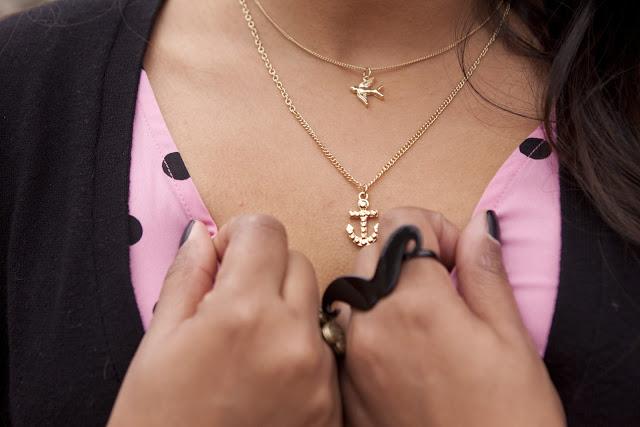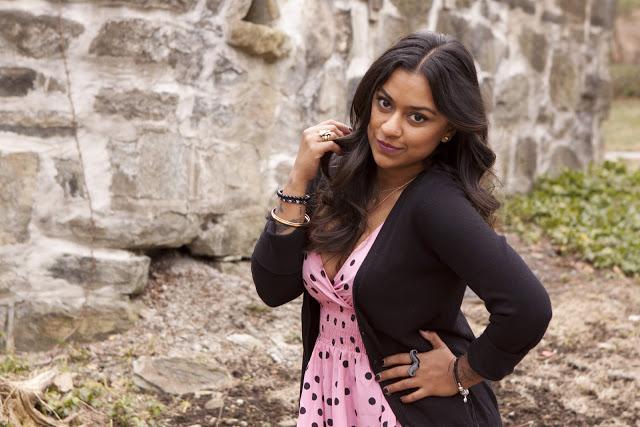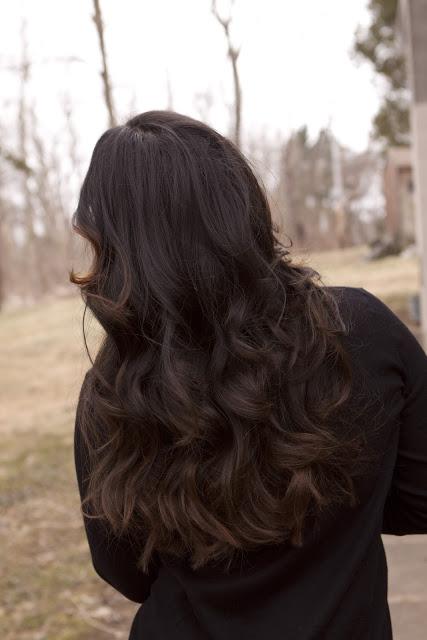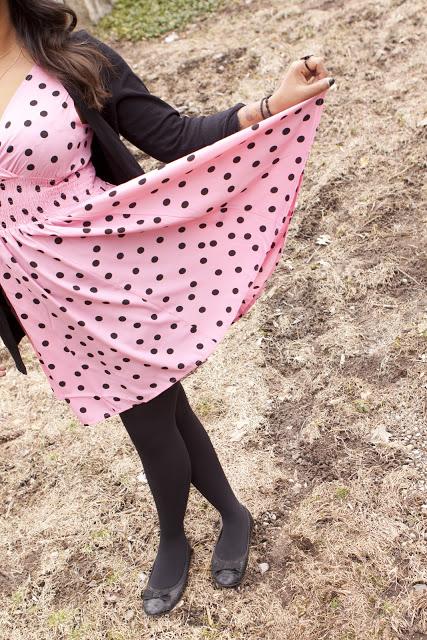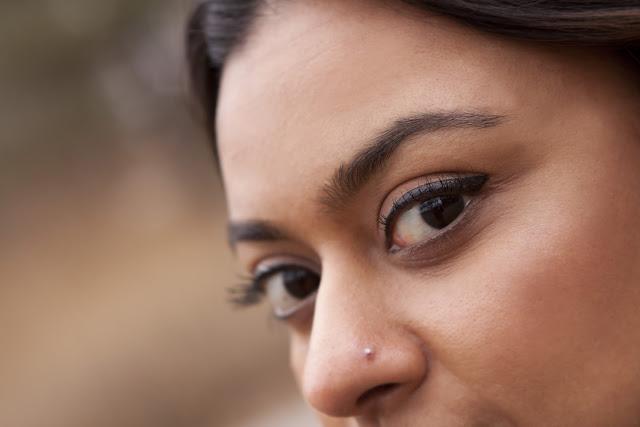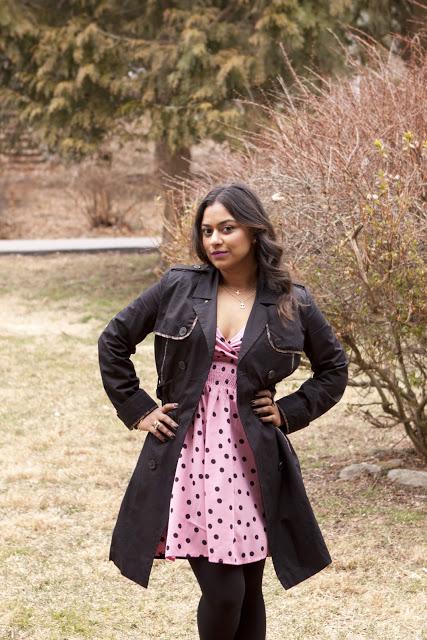 Outfit Details:Trench: Jason Wu for TargetDress: MandeesTights: ExpressShoes: MandeesRings: Target & ClairesNecklaces: TargetCardigan: Old Navy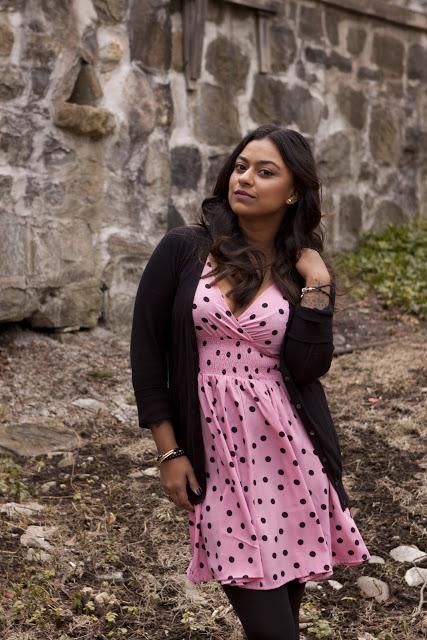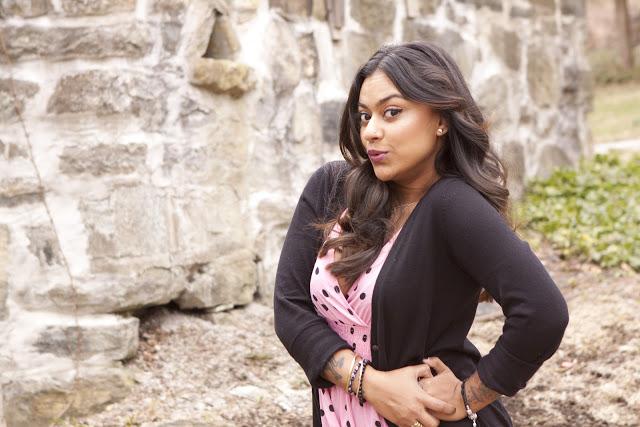 Beauty Details:Hair: Nume Curling Wand in 32in BarrelEyeliner: Line Stiletto by MaybellineLips: Jordana Lip Liner in "Marvy Mauve"Blush: MAC "Sincere"Mascara: MAC Zoom Lash
I hope everyone had an awesome holiday and for those of you who don't celebrate Easter, I hope you just had an overall amazing day! Maybe next year, you can get all dolled up just for the heck of it! Trust me, it's FUN. 





See my pictures come to LIFE with this 30 second YouTube Video! 

Enjoy!

Don't forget to follow my blog on BLOGLOVIN