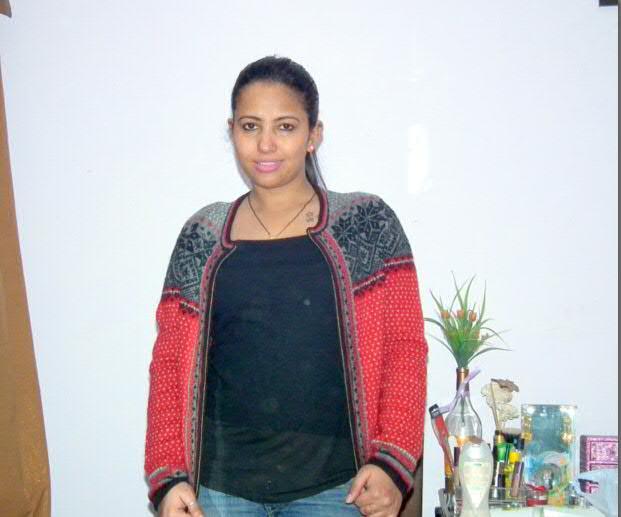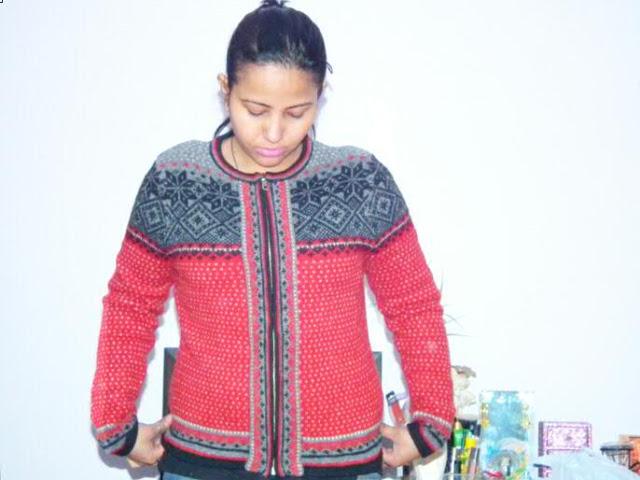 Merry Christmas Friends,
This year is the first time when I bought a tree for my house and decorated with all my heart and my nephews and niece. It feels so nice to have a tree exactly like when you keep Ganapati during Ganesh Chaturthi or fast for 9 days during Navaratri. So this is my holiday sweater with red and snow flakes on it. I am glad that I bought it right on time so I could wear it on Christmas.
You can see some pictures of the tree here on my husband's blog
Eyze on You
. Though it is Shopping, Style and Us' sister blog but it is very much maintained by my husband V. Check it out!!
Oh, I forgot to tell you guys that I am in my hometown Varanasi at the moment and enjoying foods made by my mom. Lucky me!! Also enjoying holidays with my whole family. And I have a few Giveaways ligned up for you.
Merry Christmas once again!!
In This Post ---
 Connect with Google Friend Connect
Product - Price -  Claims - You will love it because - You will leave it because - Where can I buy? Where can I buy online? Rating - Your thoughts?
❤
Comment
❤Follow via GFC
❤Subscribe for Posts Update
❤
=====================================================
Disclaimer:
For any queries, PR information, website review, store visit and events - please mail me at
[email protected]
. Read about Shopping, Style and Us and to know more, please read my
Disclosure Policy
.
Jiya (Shoppingaholic)