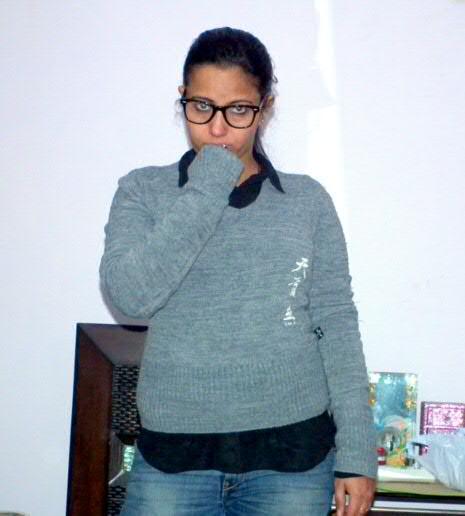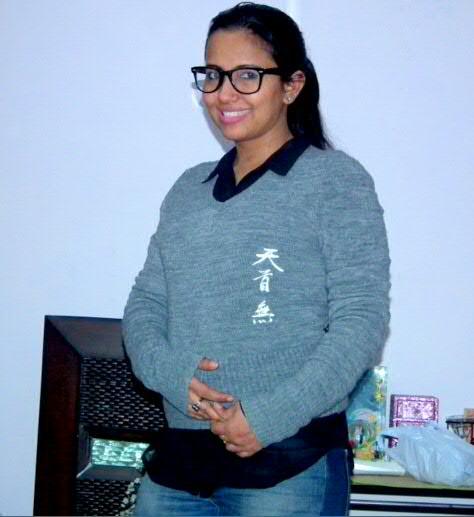 I am in love with this gray crop sweater because it is in gray and my heart melts when I see grey, plus it has this white Chinese characters or Japanese characters (sorry if i am wrong here). But doesn't it look cute!! Crappy pictures and beautiful sweater this is what I wanted to show you guys!!
Happy Holidays!!
❤
Comment
❤Follow via GFC
❤Subscribe for Posts Update
❤Share
❤
=====================================================
Disclaimer:
For any queries, PR information, website review, store visit and events - please mail me at
[email protected]
. Read about Shopping, Style and Us and to know more, please read my
Disclosure Policy
.
Jiya (Shoppingaholic)