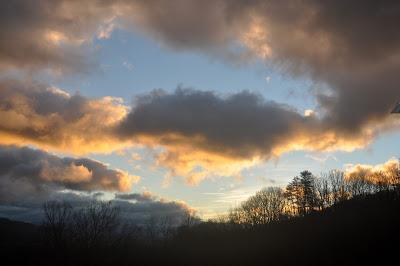 I've got a little list . . .
Cliche (and I know there should be an accent mark on the e but I can't figure out how to do that) is a noun, not an adjective.  "Oh, that is so cliche" should be "Oh. that is so cliched." The phrase 'fat as a pig' is a cliche. It is also cliched.
Then there's blog.  On a list I follow, the same person routinely posts the message "New blog up." At first I was amazed that this person had so many different blogs. Then I realized she meant a new post on her blog. Now I just grind my teeth.
Blog, used as a noun, means a regularly updated website or web page.  Those regular updates are more properly called posts.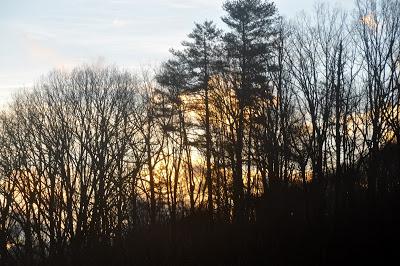 And what about strait jacket and strait-laced? More and more I see people using straight when it should be strait. Strait's original meaning was a palace of limited capacity -- narrow or cramped. Perfect for a strait-jacket or for the old fashioned laced corset.
But my current favorite is 'the throws of passion.'  As in, "Brad and Ashley were discovered in the throws of passion."
Well. Unless B and A are professional wrestlers having a romantic encounter, the correct word is throes meaning 'intense or violent pain and struggle.'
That's enough curmudgeonry for now. (Get off my lawn, you whippersnapper!)