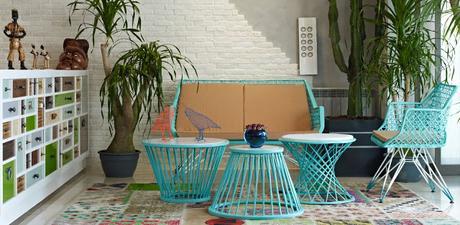 Vick Vanlian, the distinctive furniture and interior design brand from Beirut, is expanding it's reach in Dubai with a new representative office in the city's latest creative design hub, the Dubai Design District.
The brand's unmistakable style and innovative pieces are welcomed by the region's growing design sector.The distinguished firm is already in talks with several companies in Dubai to imagine and re-imagine their interior space with the signature elements that make Vick Vanlian's creations and spaces so unique. 
Vick Vanlian has built it's name around the innovative methods it utilizes to create standout designs.A key component of the brand is alluding to 4 of the 5 senses wherever possible: touch, smell, sight and sound.The brand seeks to capture different moments of life and create emotional bonds through its projects that will awaken and provoke the senses.The designer achieves this by incorporating elements of vintage, futuristic and innovative aspects, pop culture and urban influence.Vanlian's design philosophy is "Be bold! Design without Fear".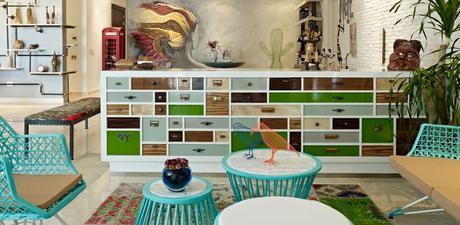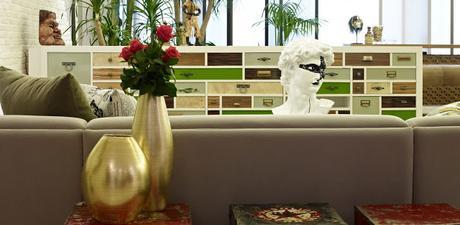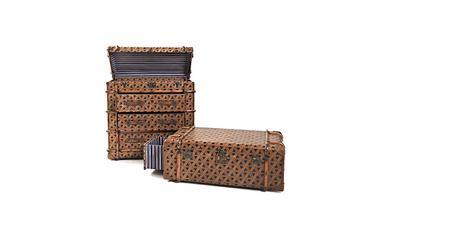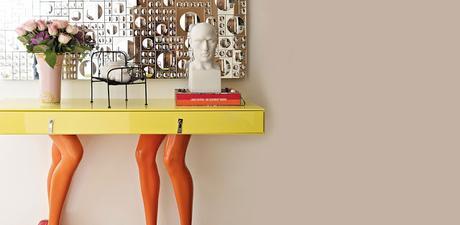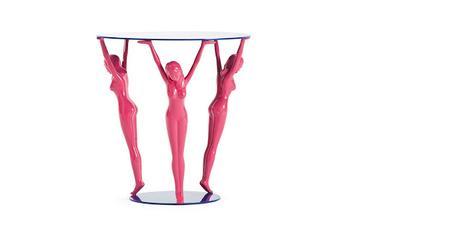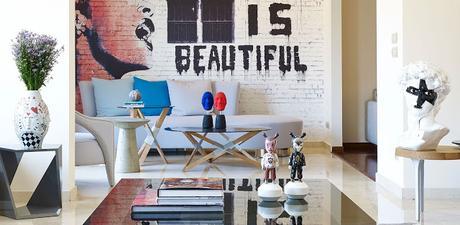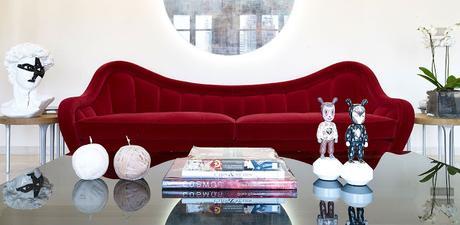 Like our fan page on Facebookhere

,

or follow My Vitrina on Twitterhere

*Photo: Courtesy of Vick Vanlian