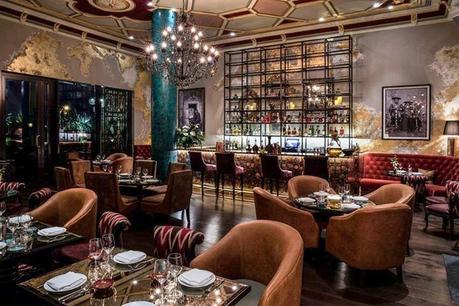 In a place like Dubai where expectations run high and impressions often left disappointed, 
Coya Dubai
 has joined the 'stand-alone' scene with Peruvian determination by carving out a landscape of colour, texture and elegance in the restaurant village at The Four Seasons Hotel.Driven by London based designers Sagrada, Coya Dubai has fused both industrial and colonial Latin American style with a touch of Inca.This unique and refreshing setting is perfectly complemented by modern metallic and gold finishes creating a contemporary edge to the Peruvian elegance.


In the beginning, to ensure the foundations of the venue came from a place of authenticity, the experienced Sagrada designers accompanied the team and traveled to Peru in search of inspiration.Along the way, not only did they stumble across inspiring local recipes, but they also found stunning pieces of antique Peruvian furniture, which today make Coya's breathtaking interiors stand out around the world. 




A space which homes the bold, beautiful and brilliant – expect to see walls and specially designed wooded floors adorned with painted murals, mud botiijas, Pisco jars filled with vibrant colours, bottle corks, and perfectly miss-matched furniture in hues of yellow and red.It is also a space where creativity is welcomed and nurtured, playing host to artists, musicians and design adding to the fantastic fuss which surrounds the restaurant. 


Spanning over 8,500 square feet, Coya's furniture has been hand-selected.From the crushed, velvet-textured chairs to the valuable, historic art, everything in the restaurant defines Coya's DNA which is now widely recognised across its three outlets.Offering the vibrant Pisco Lounge, the descendant Member's Club, the unique wine corridor and the sophisticated restaurant space, visit Coya Dubai to breath in the interior heaven accompanied by traditional tiradito.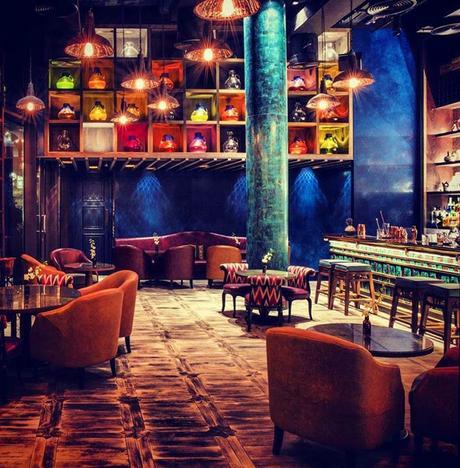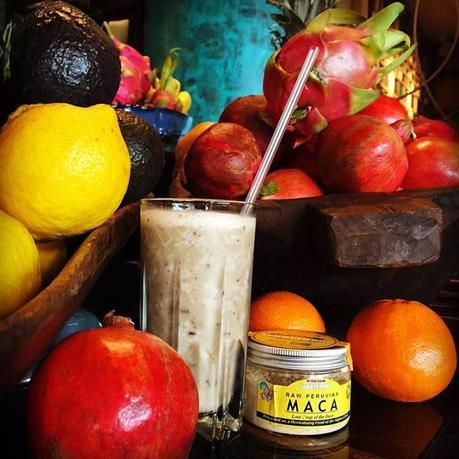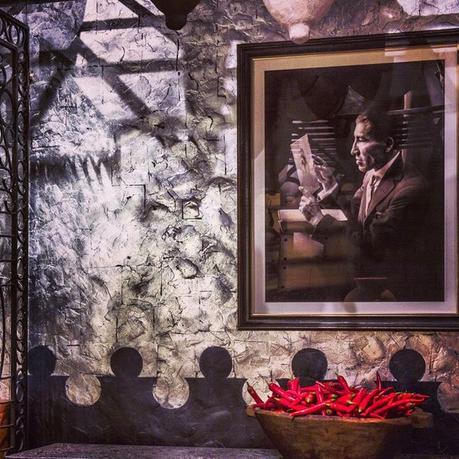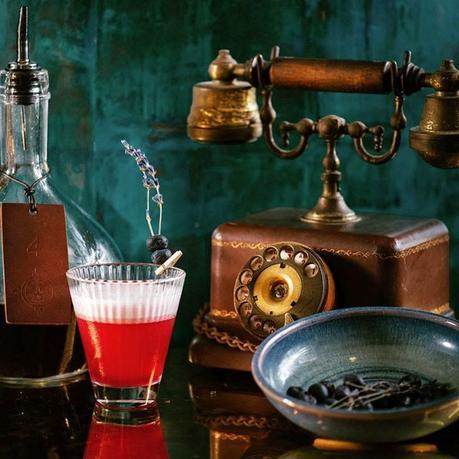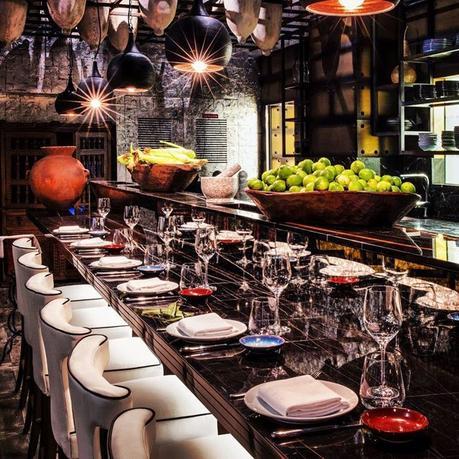 Like our fan page on Facebookhere

,

or follow My Vitrina on Twitterhere


*Photo: Courtesy of Coya Dubai