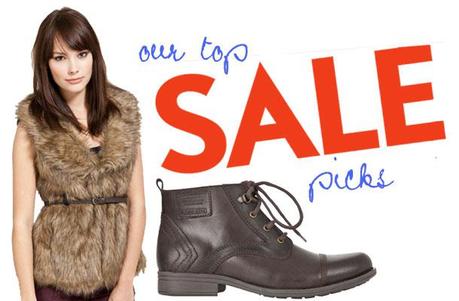 It's all over. We've opened all our presents, eaten an entire tin of Quality Street and finally turned off Band Aid after having it on repeat for three days. But before you decide to bury your head under the covers and hibernate until this time next year, take a look below. You can save up to 50% in the Republic sale, and we've picked out the best bits just for you. You're feeling more cheerful already, aren't you?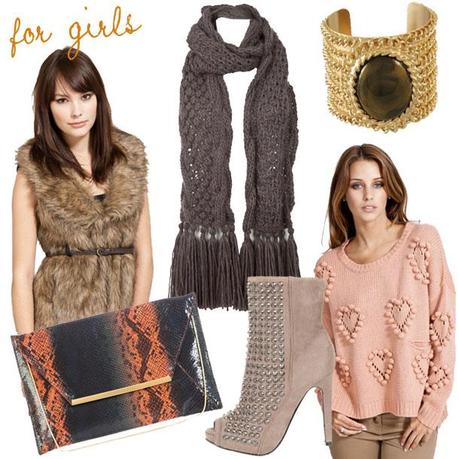 Miso Faux Fur Belted Gilet, was £44.99 now £30
Miso Frost Scarf, was £14.99 now £7
Miso Oval Stone Cuff Bracelet, was £12.99 now £4
Miso Bobble Heart Jumper, was £29.99 now £25
Miso Stud Peep Toe Boots, was £79.99 now £30
Miso Snakeskin Envelope Clutch Bag, was £12.99 now £5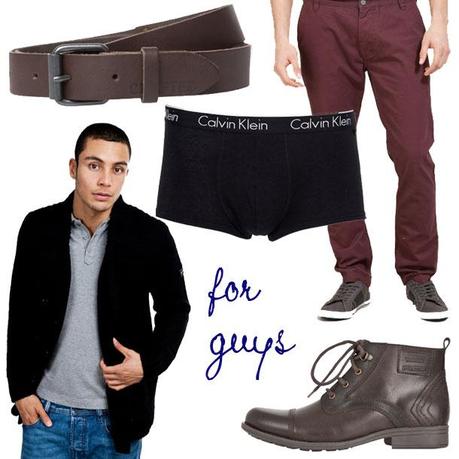 Crafted Slim Leather Belt, was £14.99 now £5
Firetrap Drake Trousers, was £60 now £30
Calvin Klein Low Rise Trunks, was £17.99 now £10
Crafted Ankle Boot, was £44.99 now £15
Diesel K-Porto Cardigan, was £160 now £60
What's in your sale basket?
Jen x
Social Media Team