Leipzig was on the program of our summer trip of 2014, but when Ingrid fell ill in the Czech Republic, we had to postpone our visit to this German town. Finally, we decided to go there during the Christmas vacation.
Ingrid and I felt immediately at home in Leipzig, probably because it's a city that has a lot to offer for everybody: culture, gastronomy, history, nature, entertainment, …
Thomaskirche
We started our visit in the late-Gothic church, dedicated to St. Thomas. Built in the 15th century, this was the place where Bach worked as a choirmaster in the 17th century. A statue of the man himself stands in front of the church.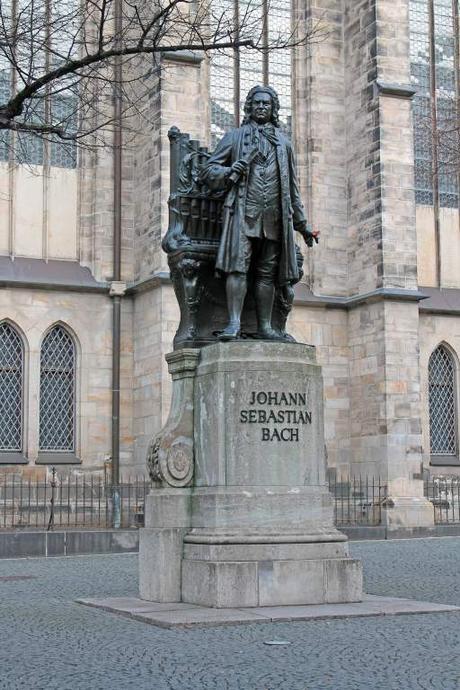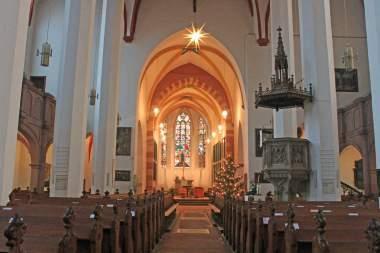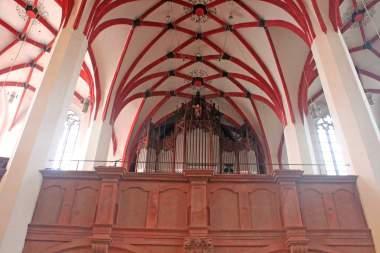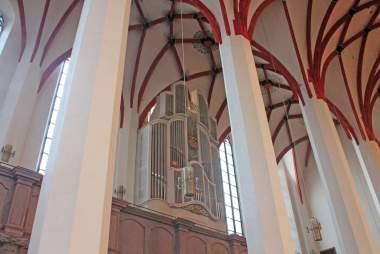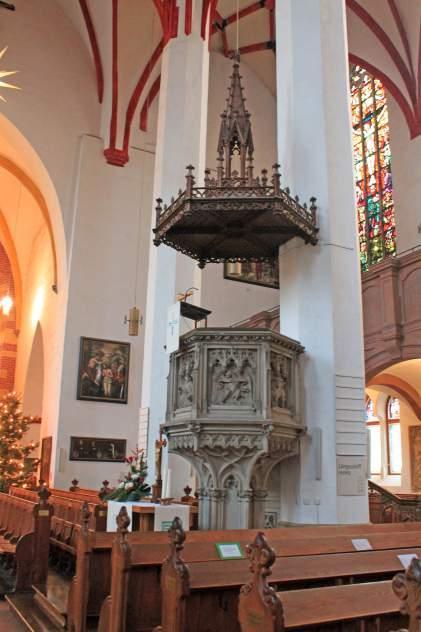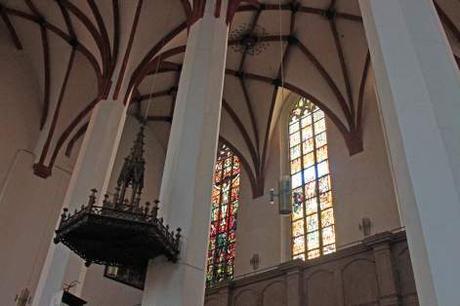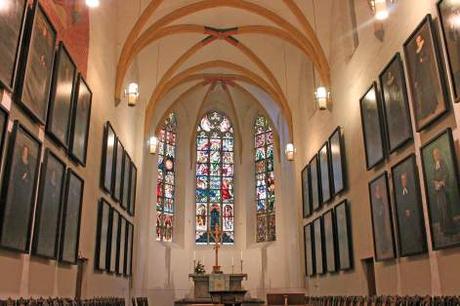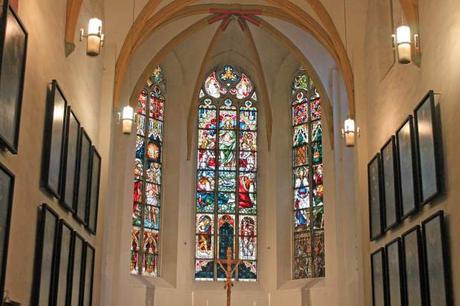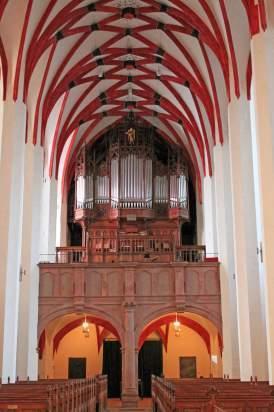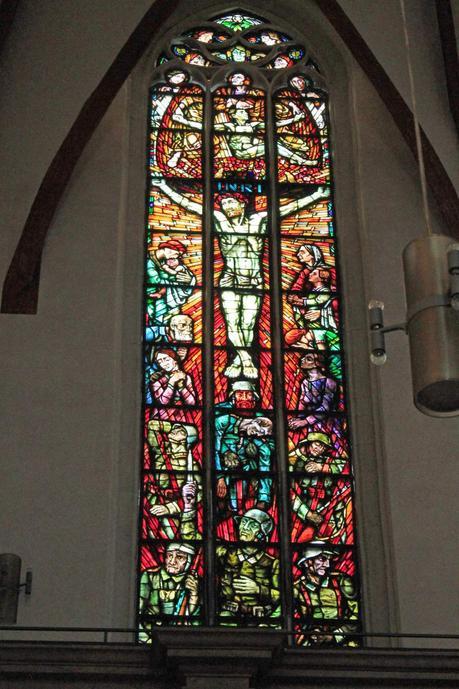 Then, we went for a stroll in the center of the city: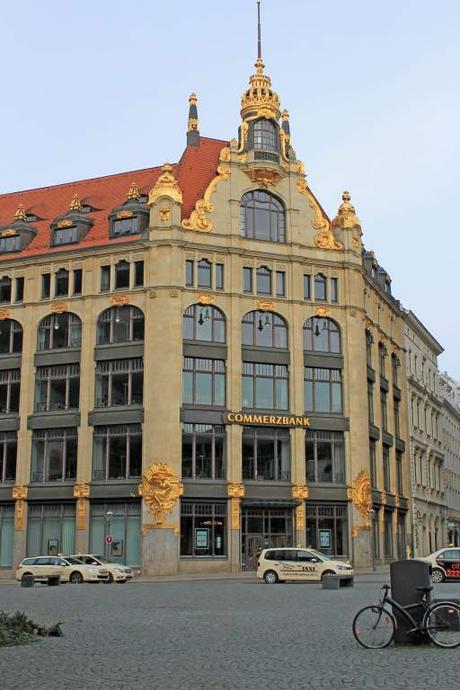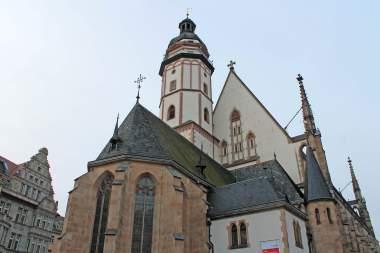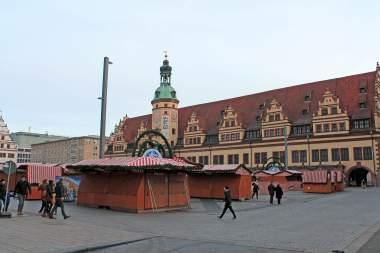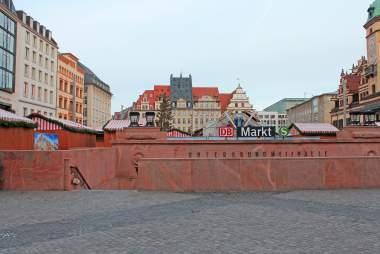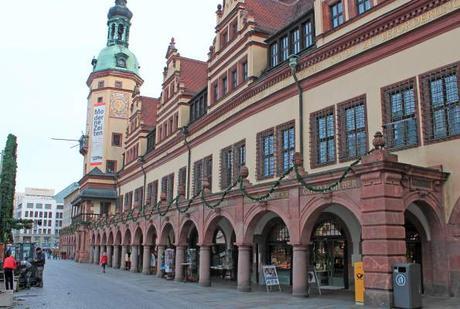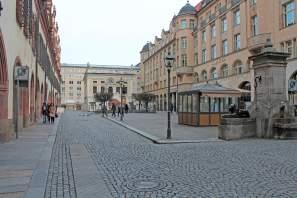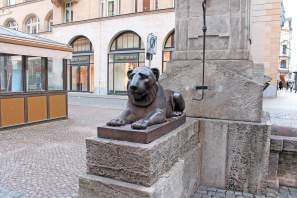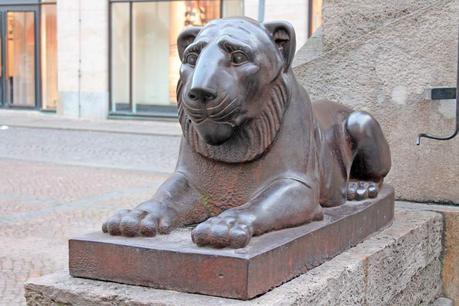 Nikolaikirche
Ingrid and I stopped in this 16th century jewel, where the colors green and pink dominate.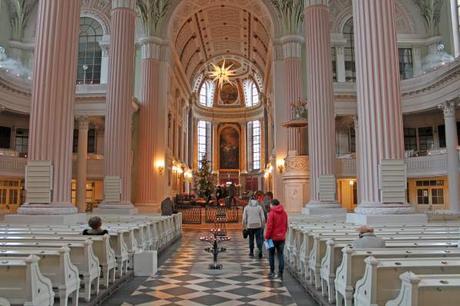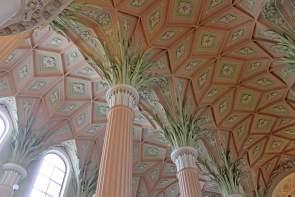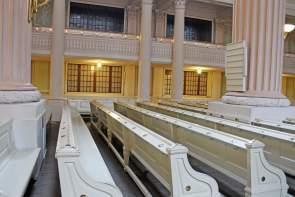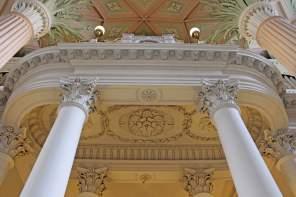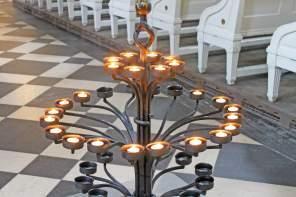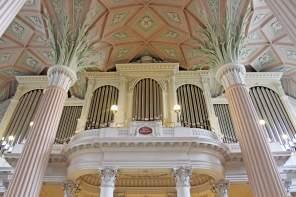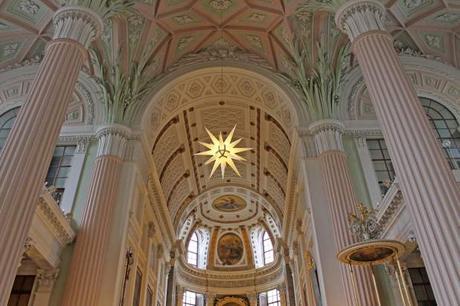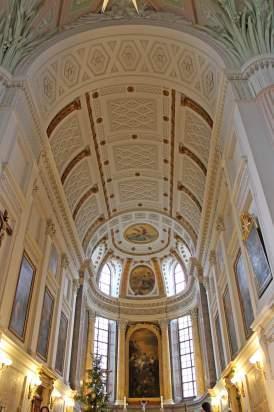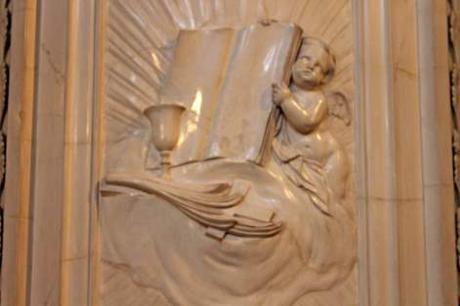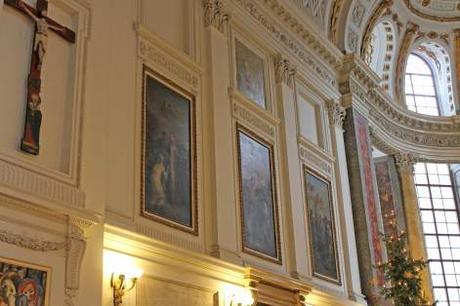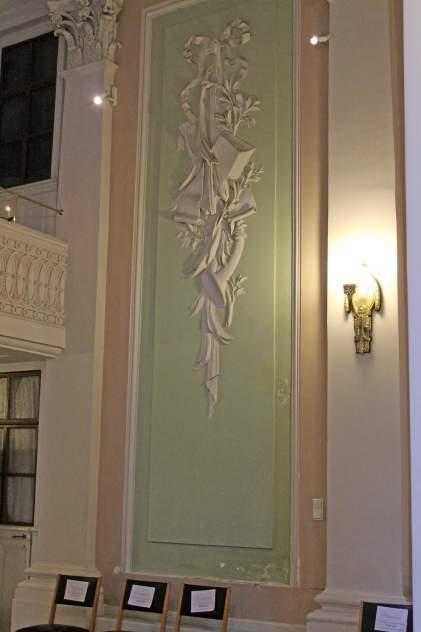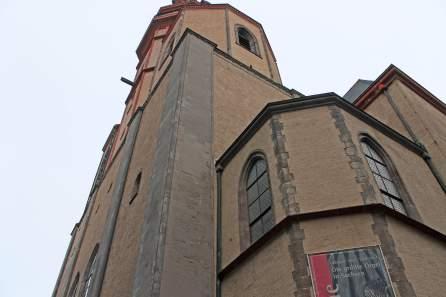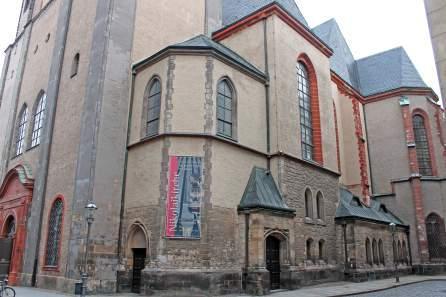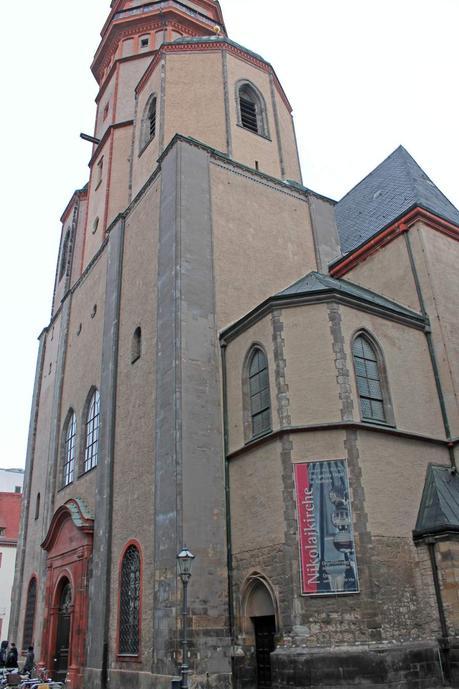 Völkerschlachtdenkmal
This huge monument – which also serves as a museum – commemorates the Battle of the Nations of 1813.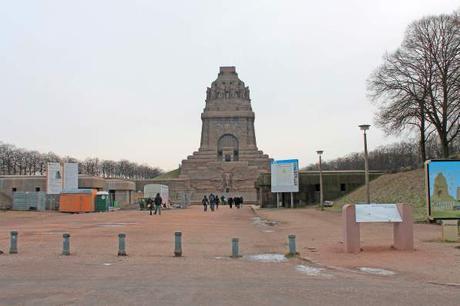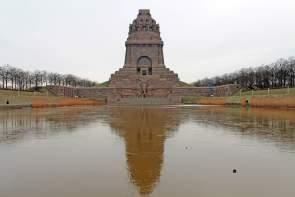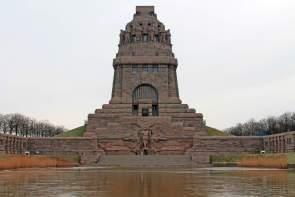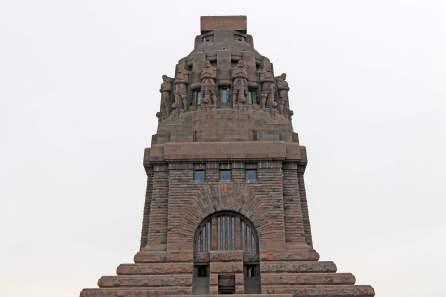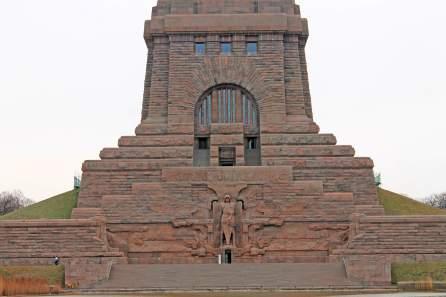 Altenburg
There are some cozy towns around Leipzig, like Altenburg with its pretty lake in the center of town.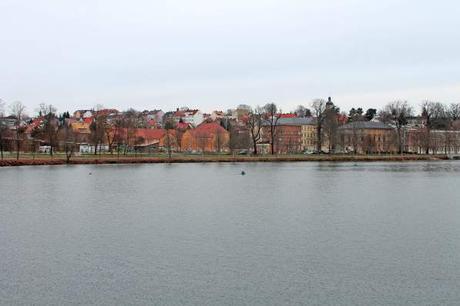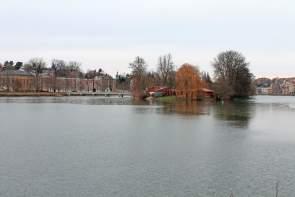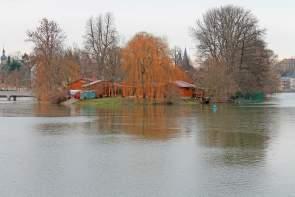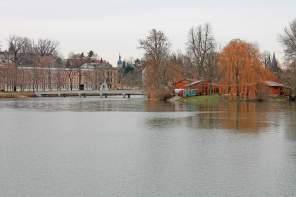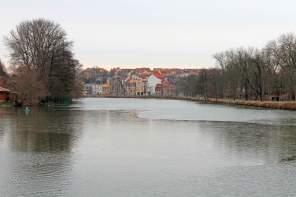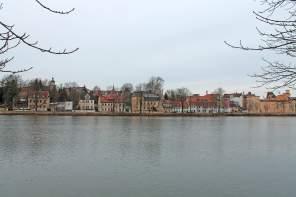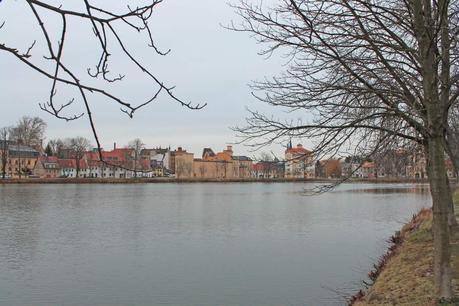 Störmthalersee
And why not explore one of the many surrounding lakes?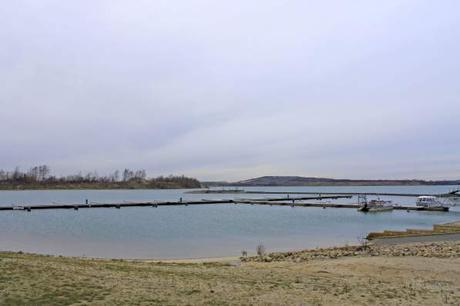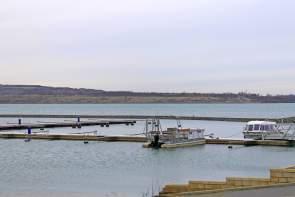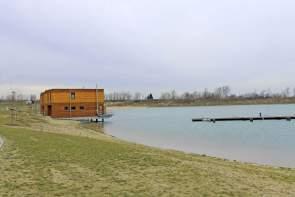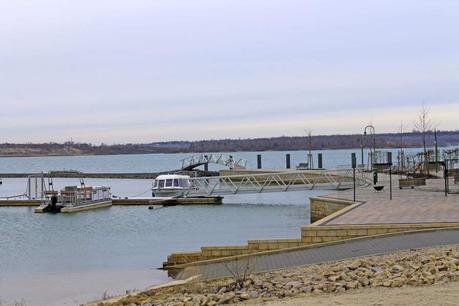 Russische Kirche
A must-see! This Russian-Orthodox church, built in the beginning of the 20th century, commemorates the 20.000 Russian soldiers who died in the Battle of the Nations.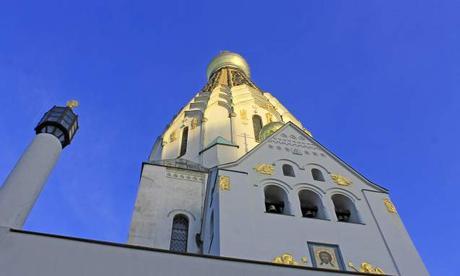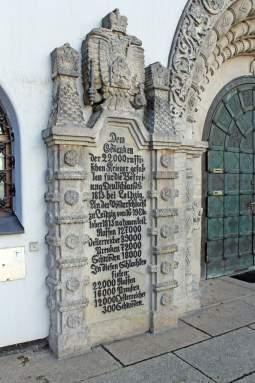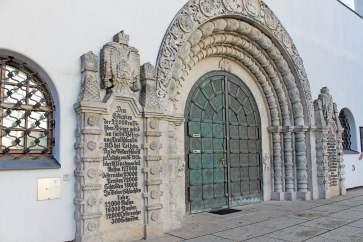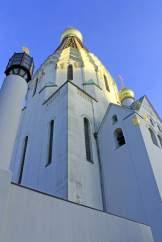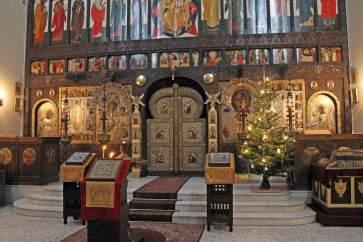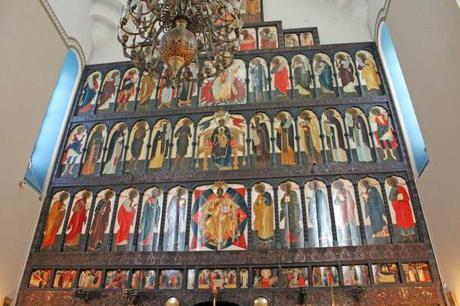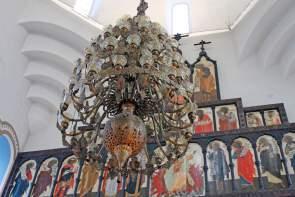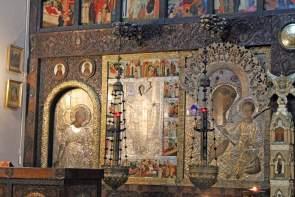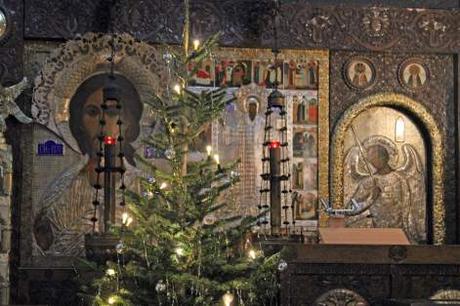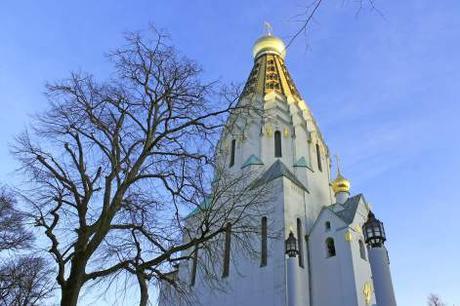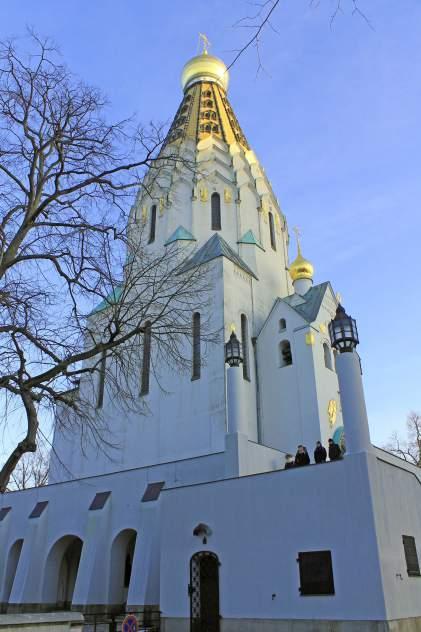 Feeling hungry?
There is a huge variety of bars and restaurants, for every taste and budget.