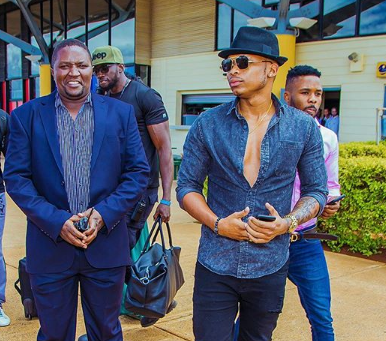 Vera Sidika's ex-lover Otile Brown has called out radio presenter Jalang'o for once again comparing Kenyan artists to Bongo.It all started out after the comedian attacked Khaligraph Jones for sharing Octopizzo's new song on his instagram page. Jalang'o said that instead of sharing on social media, the two should actually meet for a rap battle.He then went ahead and made the post that offended Otile Brown after he lined up Otile, Kelechi, Masauti and Iddi Singer and compared them to WCB singers in a post that insinuated the local acts were somewhat behind their Bongo counterparts."Do you know these guys Can take Wasafi head to head! Actually they are better! All they need is your support! What Do you think?" said Jalang'o.
Stop
Otile didn't like this post at all. He posted a long message explaining why the post was demeaning to Kenyan artists and how artists should ignore it and focus on their hustle.
"Am not trying to attack you bro but enough talk about Wasafi, we are good stop making us look miserable and small with all these debates every time, artists from other countries are watching. We ain't small like you all make it look, if we are not there we will get there," Otile wrote.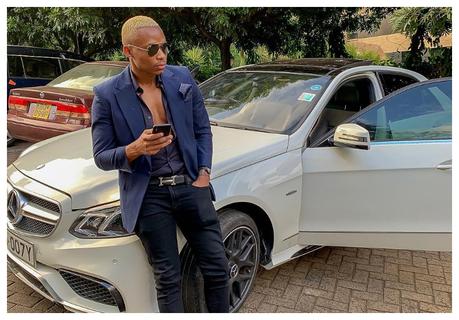 Otile advised artists to work hard and everything will fall in place.
"I believe the more you work hard and smart the more you level up. And you can't force anybody to support you or support what they don't feel. There's no other way around it," he added.