STYLE
❤ ❤ ❤ ❤ ❤ ❤ ❤ ❤ ❤ ❤ ❤ ❤ ❤ ❤ ❤ ❤ ❤ ❤ ❤ ❤ ❤ ❤ ❤ ❤ ❤ ❤ ❤ ❤ ❤ ❤ ❤ ❤
F

ollowing on from spring/summer's hugely successful collaboration with acclaimed designer, Orla Kiely, Clarks continue their partnership with the 'Queen of Prints' for a second season. Bringing together a shared passion for creativity, style and attention to detail, the capsule collection for autumn/winter 14 is underpinned by the craftsmanship synonymous with the Clarks name for almost 200 years.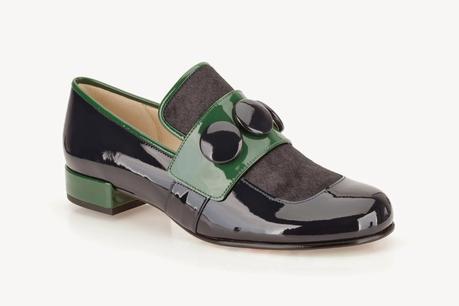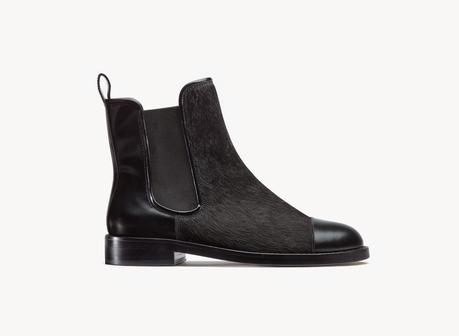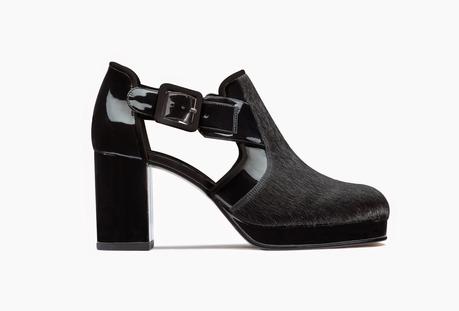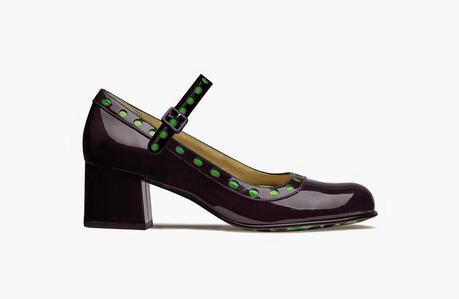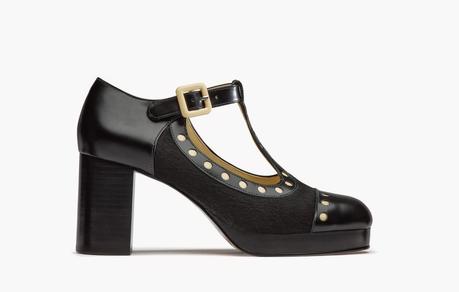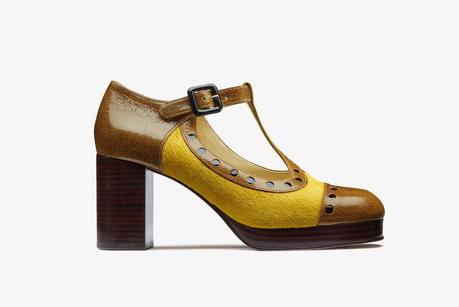 Orla Keily's collection for Clarks Fall/Winter2014 Videos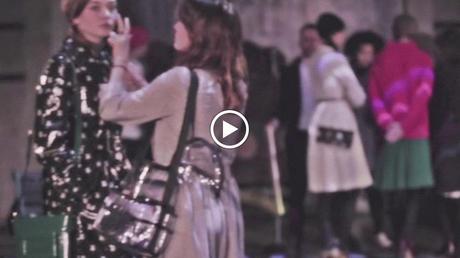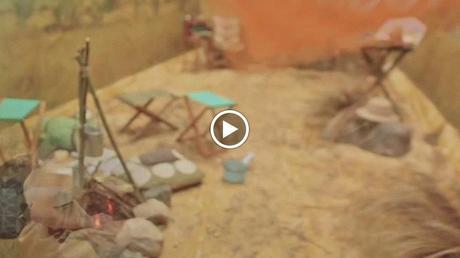 Do you like clogs? What do you think about this new collection by Clarks?