So, what I wanted was to get a new lip-color for myself, specifically a nude as I didn't have any (I know!!!).
Although, Oriflame is not the brand I would generally resort to when I am thinking of buying something specific. But the shade "Nude Lusture" made me think otherwise. I saw my friend wearing it, liked it, asked about it, ordered it ...and recently received it.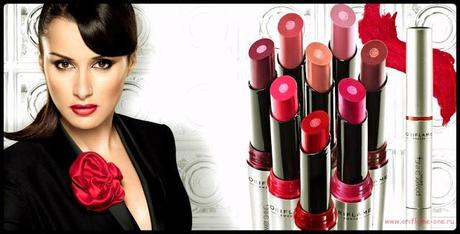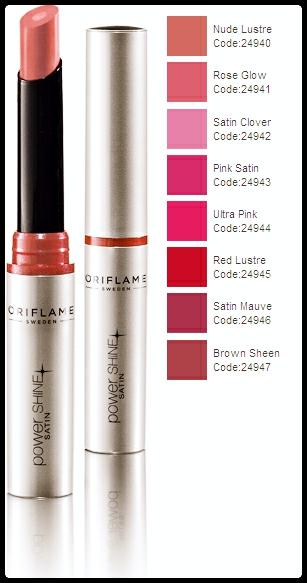 REVIEW
The Power Shine Satin lipsticks have a center core, which consists of the "metashine" crystals/powder, to impart the sparkly effect.The lipstick itself is pretty pigmented and has a single swipe coverage. It comes in 1.8g pack which costs roughly INR 400 (depending on the offer).I think they are expensive for what they are. Don't get me wrong, this lipstick is pretty good, but a MRP 300 would have been appropriate.Power Shine Satin comes in 8 shades.I own two of them - Nude Luster and Ultra Pink.Nude Lusture has silver shimmer dust core, and is a very pretty nude color.Ultra Pink has an iridescent shimmer core which on application looks quite glamorous.As per me, this pink may be categorized under more of an evening wear, but there are no rules!!
SIZE  :  1.8 gms
Price  : INR 398 (offer)
SWATCHES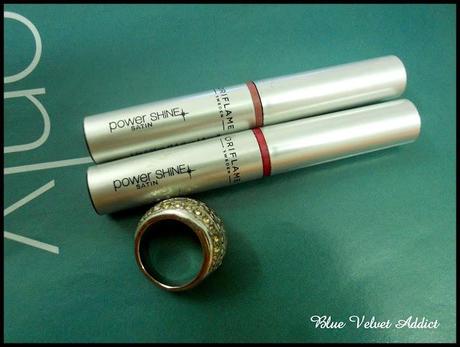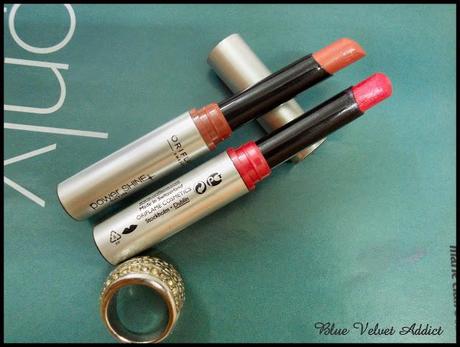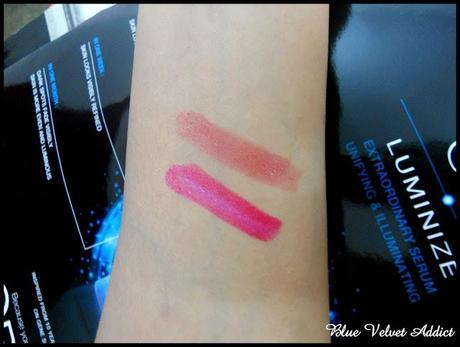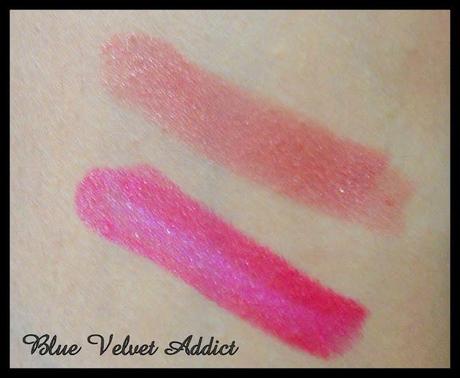 RATING : 7/10