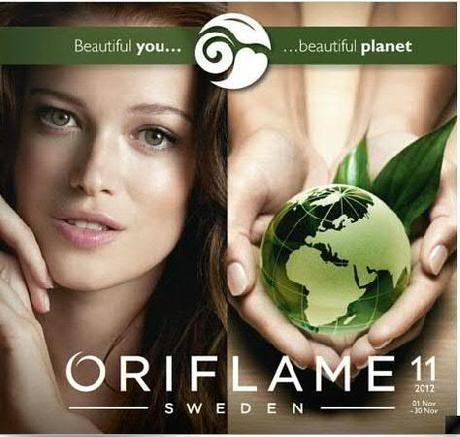 Oriflame India November 2012 Catalogue
Have questions regarding Oriflame -  Read Oriflame FAQ
In This Post ---
Place an order of Rs. 2000 in the month of October 2012 and get any Diwali Gift Set for ONLY Rs. 99/- in November 2012.
The qualifiers will have to enter the individual codes of the desired set in the Special Section on website.
As the system recognize the codes after Evaluating the order, the prices gets reduced to Zero.
The Diwali Gift Bag will be dropped automatically. 
Make-Up Studio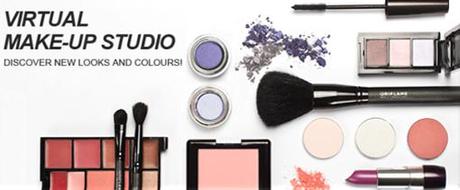 Give yourself a virtual makeover It is simple! Upload a photo of yourself or select one of the model images and start exploring. When you find the products you like, simply add them to your shopping list then add to basket and your makeover must-haves will soon be on their way!
For more inspiration you can try the one-click looks created by our professional make-up artist. You can go from natural to colourful in just one click and find out which products to use to create your selected look. Once you have found your favorite new style, you can create your own catalog cover and share it with friends on Facebook, Twitter or e-mail.  
Happy styling!
Try it now
HAPPY SHOPPING!!
=====================================================
Disclaimer:
For any queries, PR information, website review, store visit and events - please mail me at
shoppingstyleandus@gmail.com
. Read about Shopping, Style and Us and to know more, please read my
Disclosure Policy
.
Jiya (Shoppingaholic)