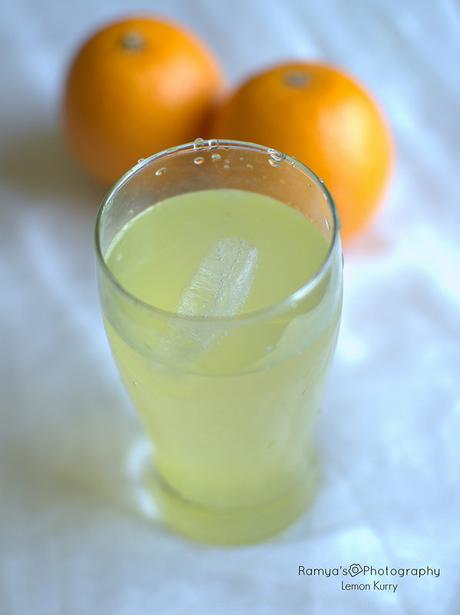 orange squash recipe is very simple to make and stored in refrigerator for few days.This is made with simple sugar syrup and orange extract.You did not need any consistency for making the syrup,once you melt the sugar along with water.When it comes to boil,boil it for few seconds and switch off flame.Try this same method with lemon,mosambi too.
I adapted this recipe from .Then add the extract once the sugar syrup get cooled or it came to room temperature.Extract the liquid without pulp and use the zest while serving ,this will give additional flavor to the drink.For 1 teaspoon of syrup dilute it with 100 ml of water and serve it with icecubes.Add or reduce the amount of syrup according to your preference.I will update the pictures once i got my network regularly and try this one and let me know the results.Lets move on making.,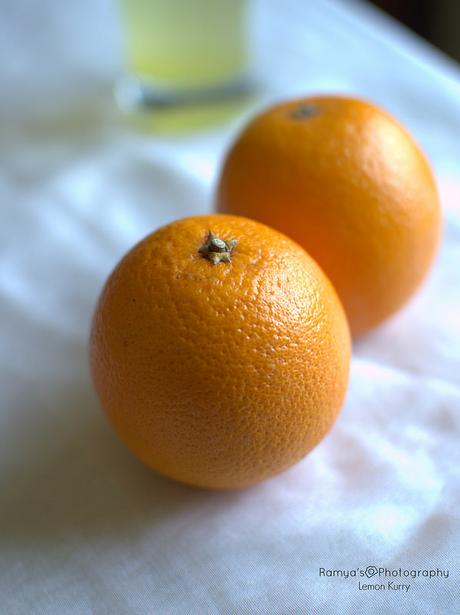 orange squash recipe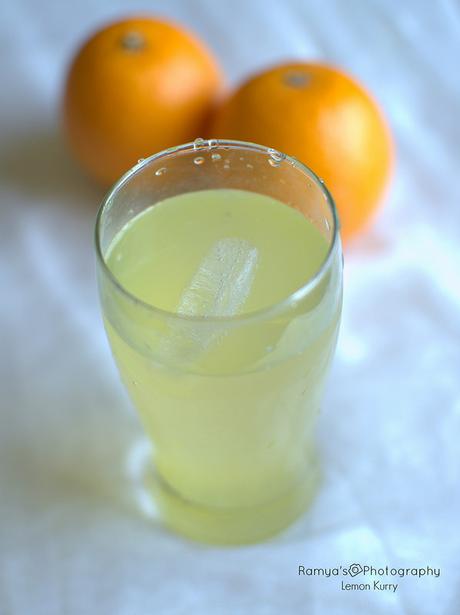 refreshing drink made with orange extract and sugar syrup

Ingredients

Orange - 2 to 3 nos
sugar - 1/2 cup
water - 1/2 cup
water - for diluting the syrup before serving
Instructions
In a heavy bottomed vessel melt together,sugar and water in medium flame.

Once it melted completely,lower the flame and wait till it comes to boil and then boil it for few seconds and switch off the flame.
Cool the syrup or wait till it came to room temperature.
Now extract the juice from oranges using the extractor and discard the pulp and seeds.
Sieve it again through the strainer.You will get approximately 1 1/2 cup of orange extract.
add this extract to the syrup which is cooled down and stir it till it combines well.
Refrigerate this syrup before use.
While serving,take your desired amount of syrup and dilute it with enough water as per your taste.
Serve with ice cubes in it.