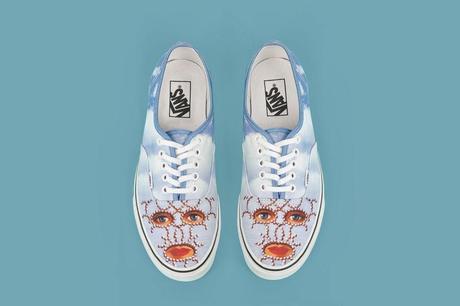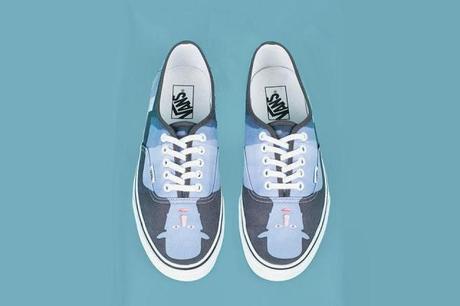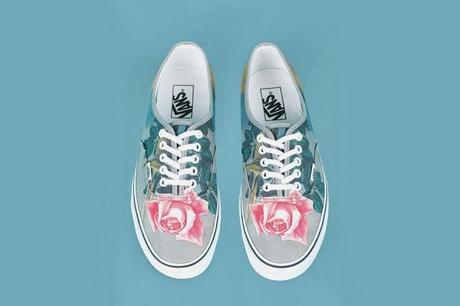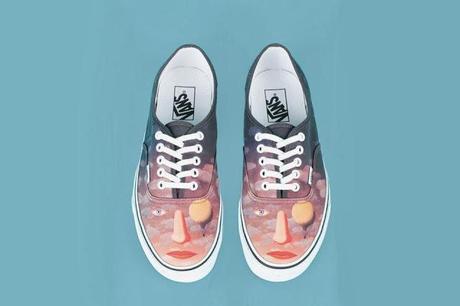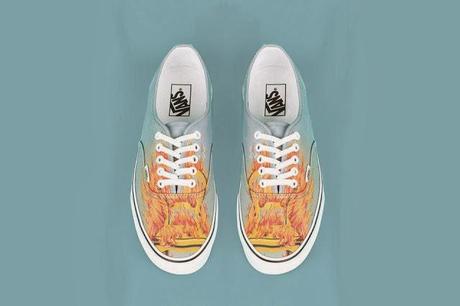 Images via hypebeast.com
In collaboration with the Magritte Foundation and Vans, Opening Ceremony has launched this capsule collection inspired by twelve symbolical paintings by surrealist René Magritte.
The collection also includes shoes by Birkenstock and Manolo Blahnik, along with dresses and jackets in some of Magritte's most favoured works including
Shéhérazade, The Kings Museum, and A Blow To The Heart
making this a very special and unique project.
Items from this collection will be available this coming May.
Follow Echo Canyon on Twitter, Facebook & Instagram for updates.