More share buttonsShare on Pinterest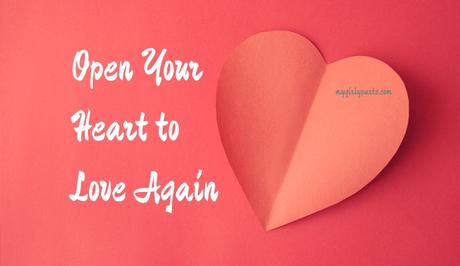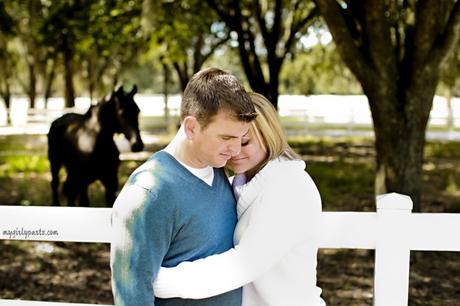 If you are one who has been hurt in a relationship, you must learn to let it go. If we don't let it go, we cannot heal and move on in our lives. Now you are telling me, "I can't" but I'm telling you, "You must"!
You Need to Open Your Heart so You Can Love Again
Please don't think you are the only one that has ever been hurt in a relationship. I have been devastated in my marriage yet I found the strength to forgive and push on. I'll be the first one to tell you, it's definitely not easy. However, the alternative to not healing from such a devastation can be worse.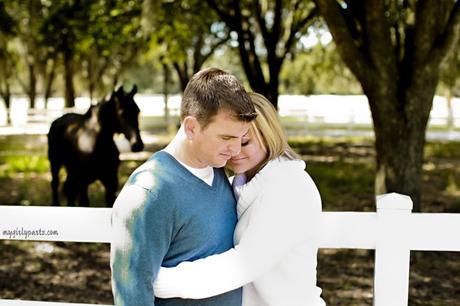 What happens if we don't let go?
Regardless if you stay in the harmful relationship or not, letting go is imperative. Let's look at what happens if we don't:
You may dwell on the hurt to the point it physically and mentally affects your health.
You may harbor resentment towards the one who harmed you.
Holding onto any type of harm can consume you and your life.
By not letting out the pain, it may fester inside and become lethal.
How can we let go?
There are many ways of letting go but that depends on you. Some can heal on their own whereas others may need help from a physician or a therapist.
First and foremost, Forgive yourself. I know it wasn't you who cause they harm however you may feel as though you brought this on yourself. Again, Forgive yourself.
Forgive whoever hurt you. I know this may be difficult to do, but you must forgive. We all make mistakes.
Talk about it and get it off your chest. Be careful in who you confide in. Sometimes a therapist can be the best person because they are unbiased.
Deal with the anger.
If you're staying in the relationship, it is imperative you communicate and talk about the issue. However, don't throw it in your partners face during an argument.
Tell yourself daily that you are deserving of love and go for it.
I just can't forgive
Please don't confuse forgetting with forgiving. In my opinion, we should never forget what transpired. It is part of what makes us who we are. However, we must forgive in order to move on. If you ever plan on loving again, you must be able to open your heart to the possibility.
I'm afraid of getting hurt again
This is a natural reaction and one that I still think about, however by not allowing yourself the possibility of loving again, you are cheating yourself. We all deserve love and a partner to share life with. Don't cheat yourself.
Remember
There are no guarantees in any relationship. Even the strongest of relationships can falter. However, do you not open your heart and cheat yourself of falling in love? Is your fear so strong that you can't possibly fathom disappointment again?  You must find a way.
Don't Cheat Yourself From Finding Love
Over to you
Have you ever been harmed so badly that you've been unable to let go thus hindering yourself from finding love again? What about those of you who have been able to open your heart again? How did you accomplish this?
I'd love to hear from you.

0172102Share on Pinterest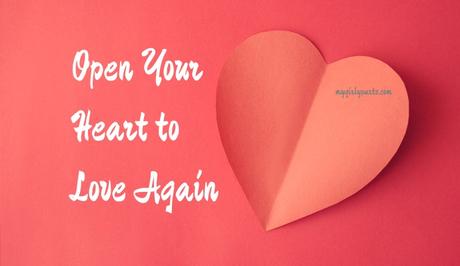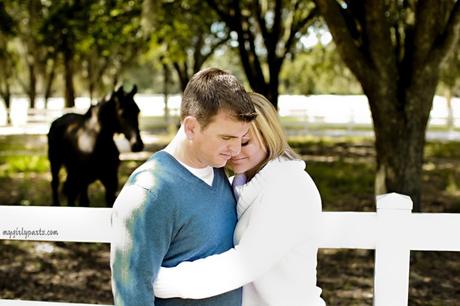 More share buttons1Share with your friendsYour Name
Your Email
Recipient Email
Enter a Message
I read this article and found it very interesting, thought it might be something for you. The article is called Open Your Heart so You Can Love Again and is located at http://www.mygirlyparts.com/2015/05/love-again/.
Captcha
Submit