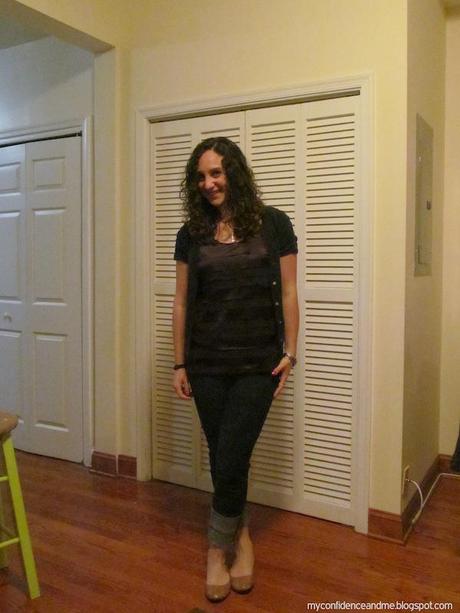 Where I Wore It: Work and to see the cherry blossoms! (3/19/12)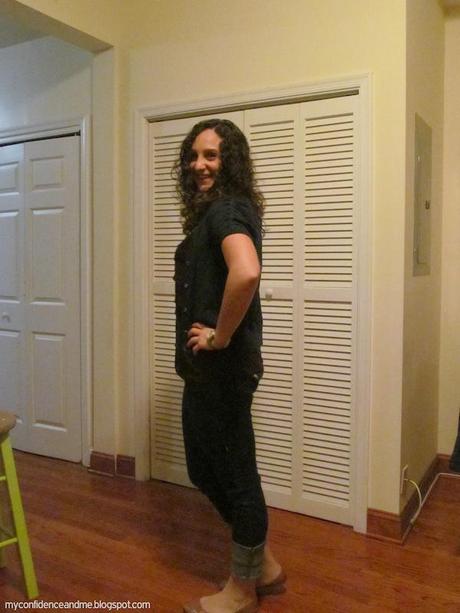 This doesn't bode well for summer when I exhausted my desire to wear skirts in the space of one week.  Now, I know I will change my mind when it's 120 degrees out and I have to walk 6 blocks from the bus to work (I hope), but pants are just easier! And shorts are even easier than pants.  I will have to get more work appropriate shorts so I can wear them every day.  Because when it's hot, all I want is to be cool and comfortable!
I went to see some of the cherry blossoms yesterday! They are very pretty and very white this year.  I much prefer the pink variety.  Pictures will maybe be up soon.  Maybe.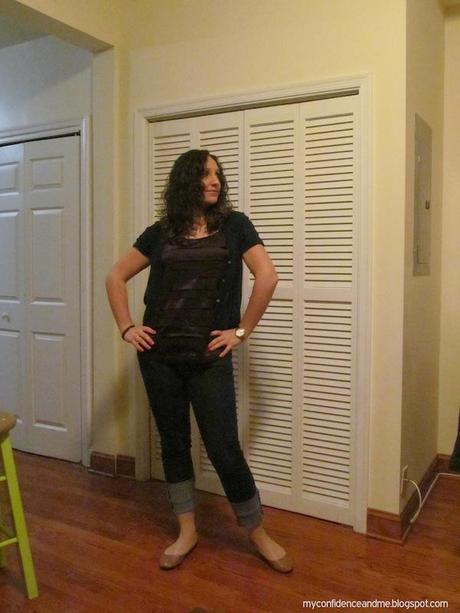 Sweater: MICHAEL Michael Kors via Hautelook (similar)
Shirt: Loft (similar)
Jeans: True Religion
Shoes: Steve Madden (similar)