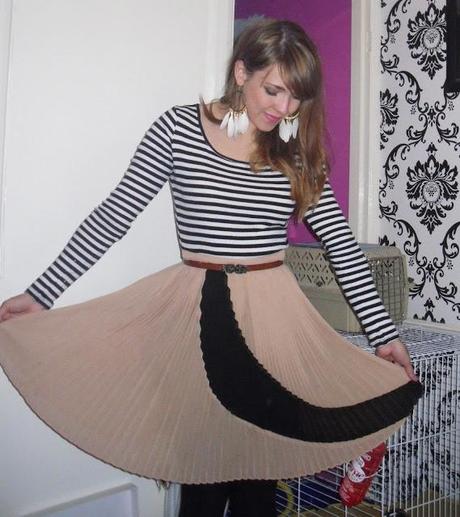 Top: Gap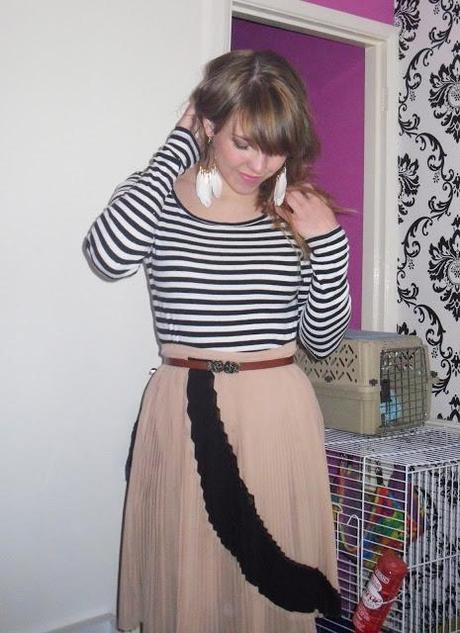 Skirt: TK Maxx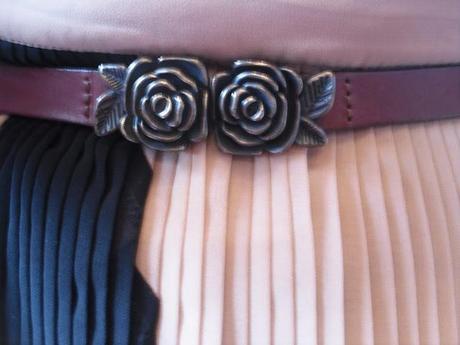 Belt: H&M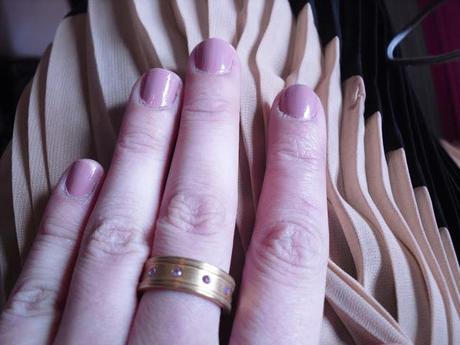 Nail Colour: Essie - Eternal Optimist
I'm so conflicted about this day! Of course, I'm glad it's Wednesday, who doesn't love hump-day?! And I'm seeing my boyfriend after work tonight for an impromptu dinner date. But, I'm also now a mere day away from my big scary PGCE interview...
As some of you may know, I'm currently in my last year of university, and want to do a further year on top so I can become a college lecturer. It's actually quite a scary thought that I'll be shaping the young minds of tomorrow when I can barely butter bread properly...
Anyway, I have a four hour interview tomorrow with the university of my choice... And I have a written task and a presentation to prepare and don't really know what I'm doing yet... Luckily one of my teachers has offered to help me out and I'll be speaking to him at 2.30pm. 
Thank God I'm seeing Greg later to take my mind off of the sheer PANIC!
Oh, you may also have noticed that my hair is slightly different... I'm growing out my fringe and have lightened it. I'm considering going blonde. Eep! Your thoughts? :) 
& don't forget to enter my 100 follower giveaway!