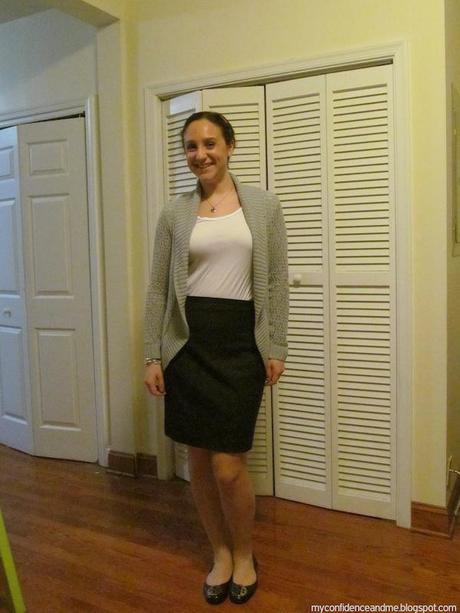 Where I Wore It: Work (3/15/12)
This weather is insane.  My father is convinced it means that we're going to be slammed with another huge snow storm in like May.  I told him that while that might happen in Massachusetts (it hasn't even hit 70 there this week), it is unlikely that it will happen in DC.  We're well into spring, folks!  And if it does snow, I'm murdering the weather gods.
This outfit was really uninspired.  My office is significantly warmer than the museum itself, so I'm never sure what to wear.  Needless to say, I was freezing on the way to work, but fine all day!
Also, I found my hot pink headband! Hooray! Neons!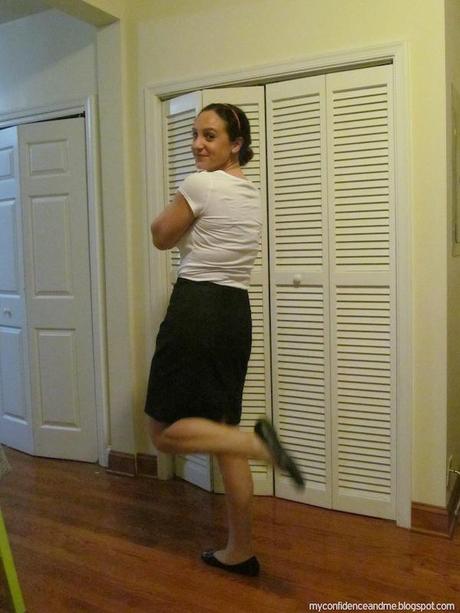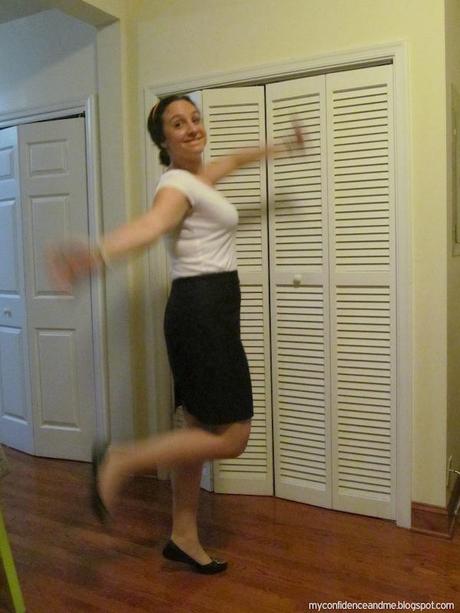 Sweater: Loft Outlet
Shirt: Loft (similar)
Skirt: Express (old, similar)
Shoes: Tory Burch
Headband: J. Crew