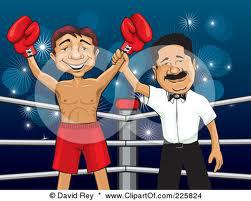 The Republican Party doesn't have today a single serious contender to face President Obama in 2012, in contrast with the Democrats who in February, two years ago, had three strong candidates unequivocally in the game to win it: John Edwards, Hilary Clinton, and Barack Obama.
Former Speaker of The House Newt Gingrich held a news conference on March 3 in Atlanta to announce that he is exploring a run for president. The republicans are still exploring, they are dipping their toes into the water to see how hot (or cold) it is.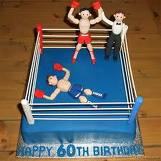 Now, we all know what it means when a fighter takes time to get into the ring after the bell rings. The republicans understand that they have very little chance of reclaiming the presidency in 2012 and none of their potential candidates wants to be the one suffering the knock out .
You can read my latest article on this subject, first published as Filling the Vacuum in the Republican Party. on Technorati.