Digital TV has entirely changed TV viewing, as you not only get to enjoy movies and show, if you buy a recording box, you can record shows and watch them when you want to. No need to miss on the latest suspense on your favorite soap or the lively debate that keeps you on the edge of the seat.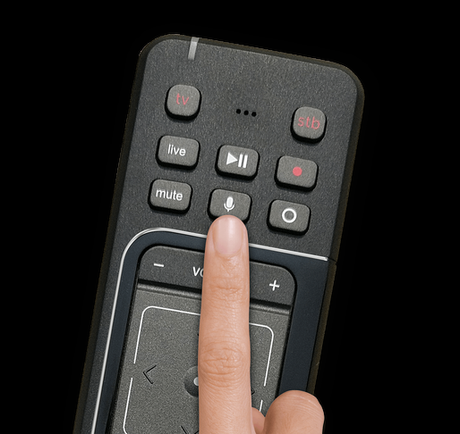 Features of a Digital TV subscription
A per month charge corresponds to 30 days.
HD box and SD box are separate, and to view HD channels you need an HD box.
Similarly, you need a recording box to record your favorite program.
You can change your plan at the end of the month. You can even add or remove channels as you wish.
You can also avail long term plans, going up to 12 months.
Connect your pen drive to the set top box and record as many TV programs as you want.
Imaging coming home after a day of work, looking forward to seeing the 9.00 clock debate on TV, and the message appears, please recharge to continue watching. Luckily for you, in the modern world of DTH recharge offers, all you have to do is log on to an app on your phone, make a payment, and within minutes, you will have paid to go back to your favorite program. So, what are some of the benefits and cash back offers available for online recharging.
Read Also: Easy Steps to Recharge Online your Airtel DTH
Benefits of an Online recharge
It is convenient, as you can recharge from anywhere and at anytime.
It is quick, a few minutes is all it takes for the recharge.
You can use debit card or credit card or net banking or from payments apps.
There are companies like Airtel which offer Autopay facility. The facility is for undisturbed TV viewing experiences:
Enter your account number
Then you enter the amount that you want to autopay
Get registered by providing your credit card detail
But before you make the payment, it is necessary to know the offers and cash backs available. You can check online or on your App, but we are just giving a synopsis of some of them here:
The name of the plans gives a general idea of what you can expect. For example, it is quite easy to judge the difference between plans named Economy Sports and Infinity Sports.
Cash back varies as per the recharge amount. For example for a 290 recharge, the cash back will be Rs. 10, while on a 380 plan it will be Rs 20 and on 710 plan, it could be Rs 40.
Long term plans come with their own set of benefits. For a plan of Rs 8800, you get to watch 401 channels, 12 months recording and 1 month iTV services.
Buying as well as recharging is just a three step process, select your package, fill in the details and make payment. You can get value added benefits also which may range from:
Classic movies at INR 39 per month
Interactive services which you can use by pressing the iTV button on the remote
Pay per view movies – order a movie from the collection and watch it at a time convenient to you
Getting the most of your dish TV is not a difficult task, and with dth recharge offers available at all times,  you can pack in as much entertainment as you want. All this without worrying about missing out on even one second of the show you love to watch.