Happy Friday my friends.  How are you all doing?  I am REALLY excited for the weekend and counting down the hours.  I have 20 minutes before my next series of meetings starts so I thought it was just enough time to check in and say hi.  I think today is a one sentence per picture kind of day, don't you think?  I thought I'd share with you the last 10 pics I have on my phone and give you a little snap shot into my life lately, since I have been so great at posting

              Pretending to ride a bear is actually pretty fun!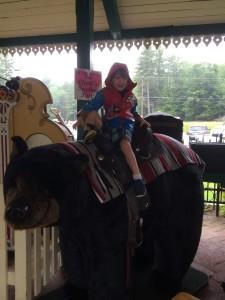 Ending our weekend away on the best note possible!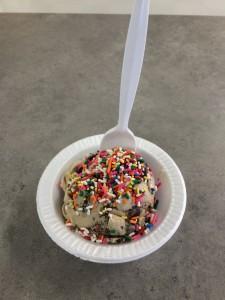 Meanest Mama award goes to me for not letting him play with electronics!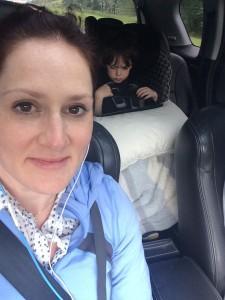 This hasn't happened since he was a newborn!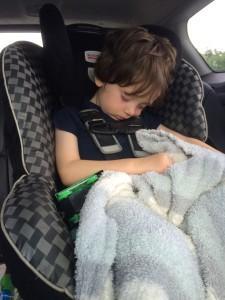 A fun day at the park!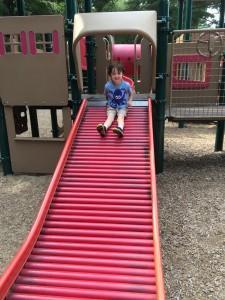 The cure for a lazy summer day is a sand box and toys.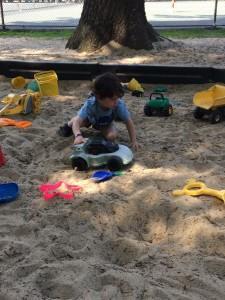 We have a gnome living in our backyard tree.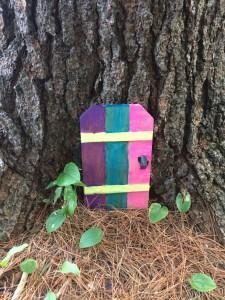 With this delivery,we now have every published Dr. Seuss book for Ashton!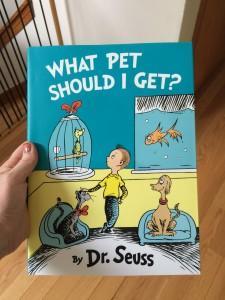 "Mama, you can't catch me!"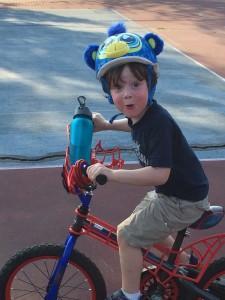 We break the rules and get the lollipop first!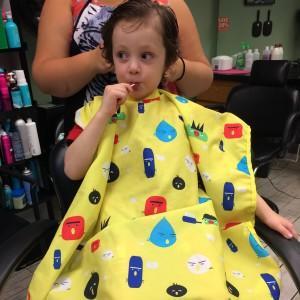 Well, that's it for this edition of One Sentence per picture!  Have a great weekend!
—————————————————————
Question of the day
Tell me one good thing that happened to you this week!