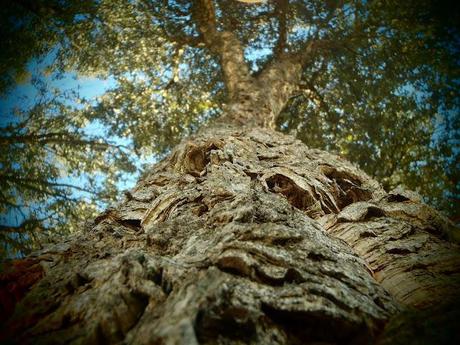 Hello Everyone! How you all doing?
So I wanna to post my day with my friends in the Country house! what a great day! here are some of those moments (Just me) Hope you like it!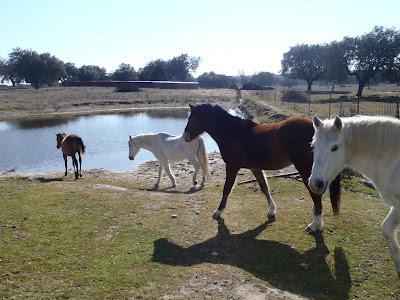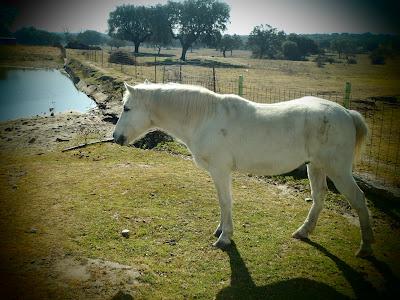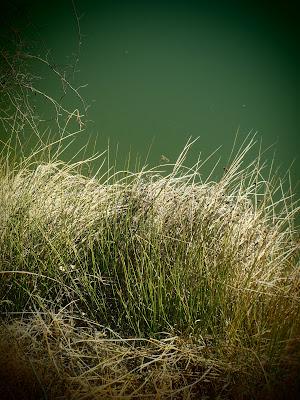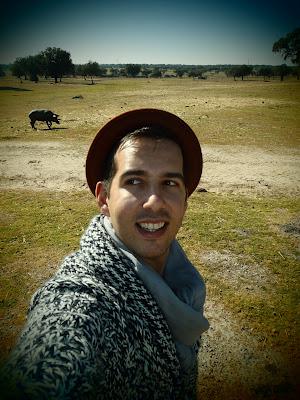 I may say that my outfit is confy and simple! I love Knit and this is my Fab Knit jacket!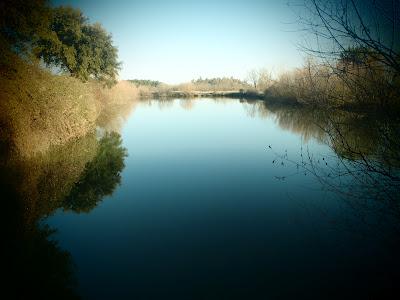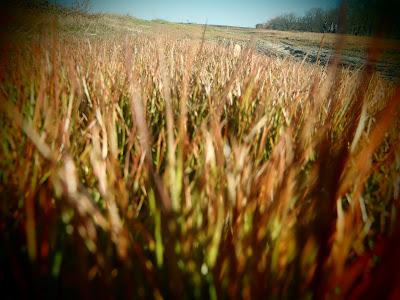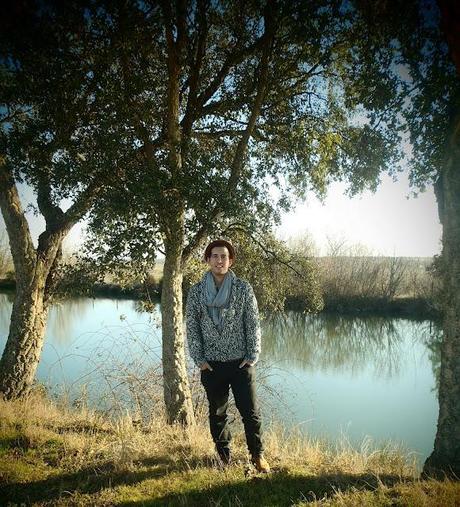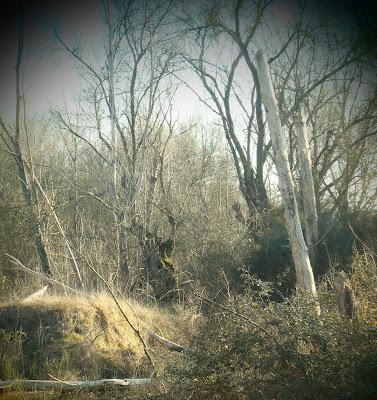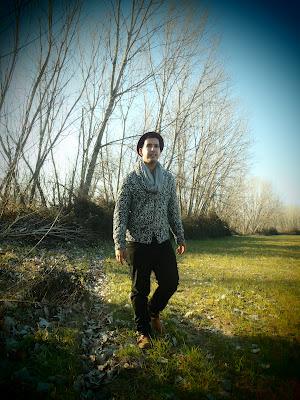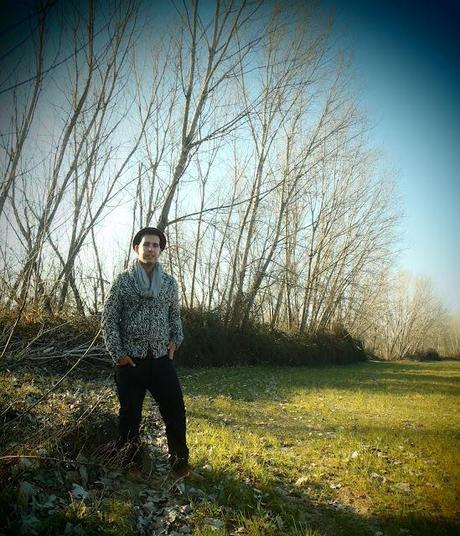 Hat: Zara || Scarf: Pull&Bear || Basic tshirt: Pull&Bear || Knit: Zara || Chinos: Pull&Bear || Boots: Pull&Bear || Belt: Pull&Bear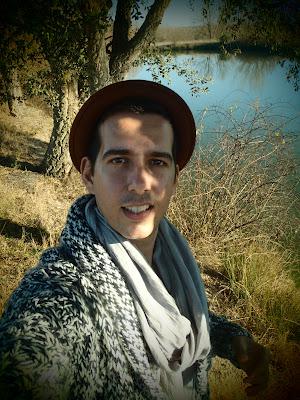 The hat I have used it in another post: My September Issue: RETRO/ROCK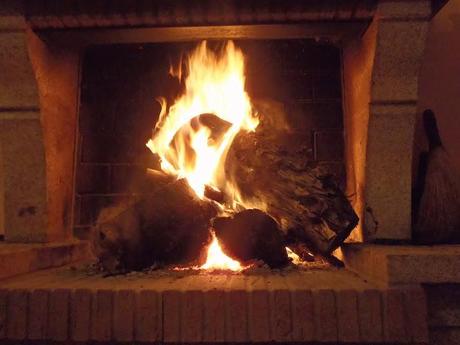 Hope you like it! Thanks for the Comments and Visits, means alot to me!
Hugs
JK
                                  You can Follow me 
on Twitter and Facebook Page.
                                        All photos by me, expect the ones of me!  ;-P