I've spoken about my newfound love for yoga here. Well, this affair is still going strong and has only grown since then. Naturally, I hopped onto Instagram and followed as many notable yogis as I possibly could. They then post their favorite raw, vegan, pre- and post-yoga treats and a little more investigating has me following even more. Before long, my entire instagram feed was filled with almond milk lattes, raw vegan layer cakes and bliss balls. The trend isn't only on my instagram feed but is spreading: across Melbourne, across Australia and across the world. So how could I possibly deny myself when a brand new little store, tucked away in a CBD alleyway, specialised in these exact concoctions. Welcome to the game, Raw Trader!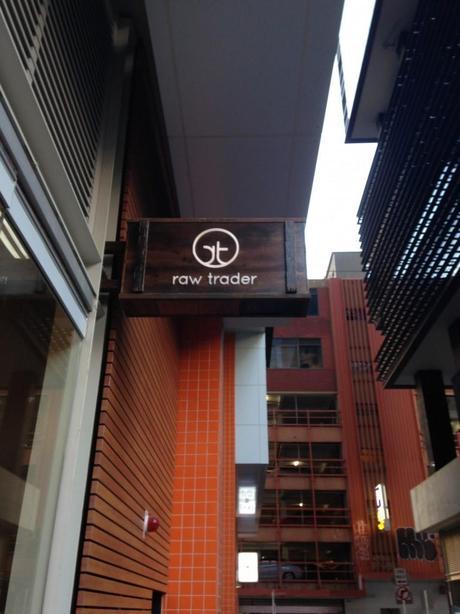 Raw Trader
http://www.rawtrader.com.au/
10 Sutherland St Melbourne
+61 478 692 008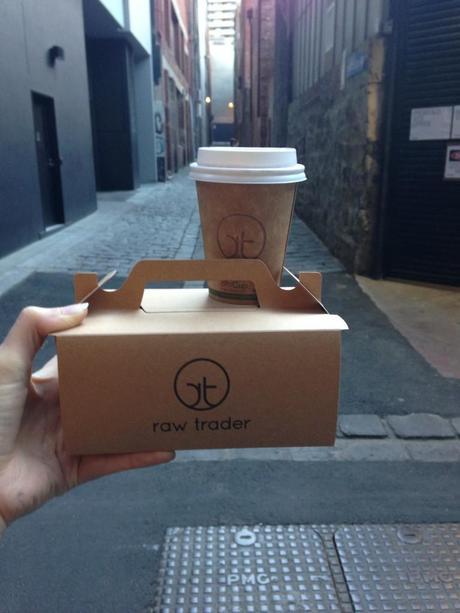 Without a map (or a fantastic sense of direction), finding Raw Trader is no easy feat. The store's minimal wooden sign and back alley location gives a feeling of exclusivity. After all, you are part of the special club that has chosen to nourish and treat your body with superfoods and smiles.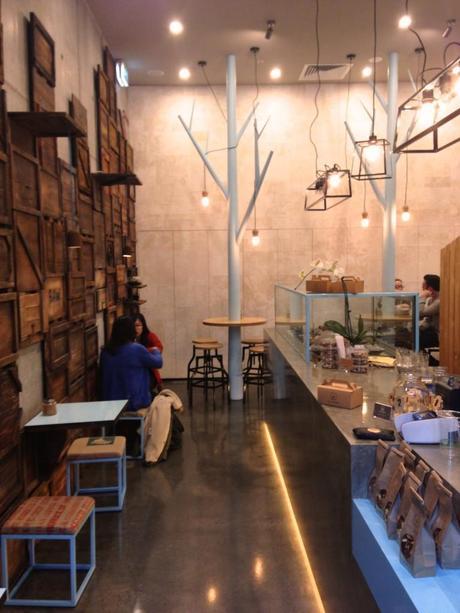 On entering the store, I was torn. On one side loomed the majestic coffee machine, surrounded by homemade organic teas and hot chocolates, ready to prepare me the best almond mylk cappuccino I've ever had. Creamier than most, the nutty flavor wasn't lost in a watery coffee disappointment but instead presented strong flavours ready to offer my caffeine fix. Best of all, their almond mylk is housemade ensuring a unique experience (not to mention organic).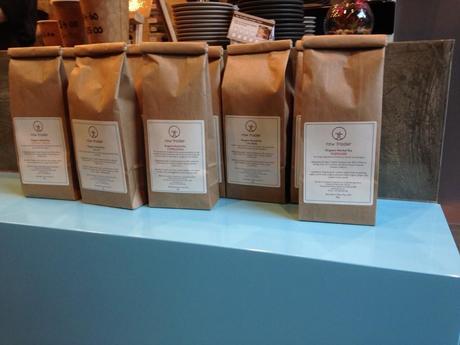 As I drifted this way, my attention was again captured by my other side. A cabinet topped up with a myriad of colourful cakes, slices, bliss balls and chocolate bark. The flavours featured fruits like acai or dragon fruit, while slices mimicked the old favourites: caramel slice and cherry ripe being most notable. All the nibbles were vegan, all raw and promising creaminess, rich flavours and a bunch of healthful goodness.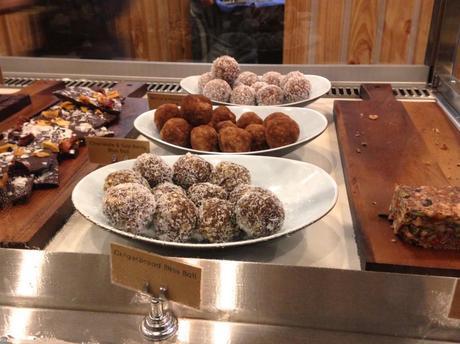 For something less sweet and more nutrient dense (if that's possible), smoothies, mueslis and chia puddings served with almond mylk are also available for your eat-in or takeaway pleasure. The storefront is small, with a few little wooden tables in a minimal, modern, high-ceilinged space that leans on the side of too bare and a wee but stark. If you do opt for takeaway, you won't be disappointed as your treats are served in a gorgeous, recyclable cardboard box complete with carry handle.
With the little bundles of delicious in my fridge, my self control got a true testing but I can personally verify that the gingerbread bliss ball was the perfect post yoga snack and dessert can before dinner with a blueberry and coconut cream slice, complete with choc-coconut gluten free crumble base.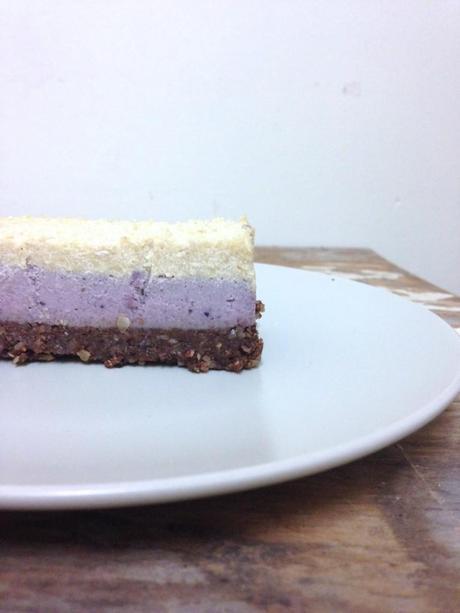 This is a message to all of you that ever asked: "If you're an organic, raw, vegan, paleo, gluten free, dairy free, sugar free foodie, what do you eat?" Well, I implore you to head to Raw Trader to find out. Grab it takeaway and find a spot in Melbourne's newfound sunshine to feel positively angelic.