Amitabh Bachchan in Tom Ford Covers GQ June 2013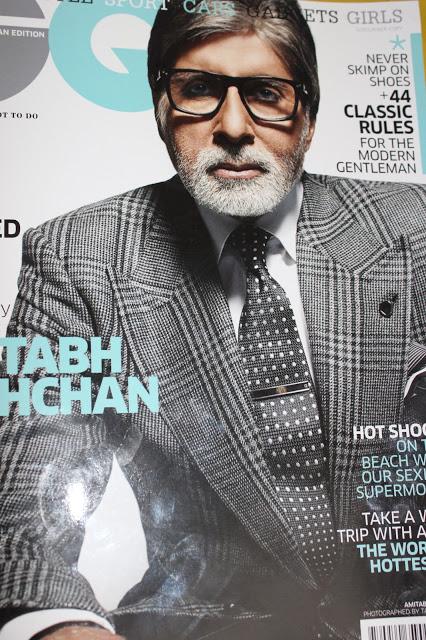 Who?
Amitabh Bachchan
What is he wearing?
Suit, Tie, Pocket Square all by Tom Ford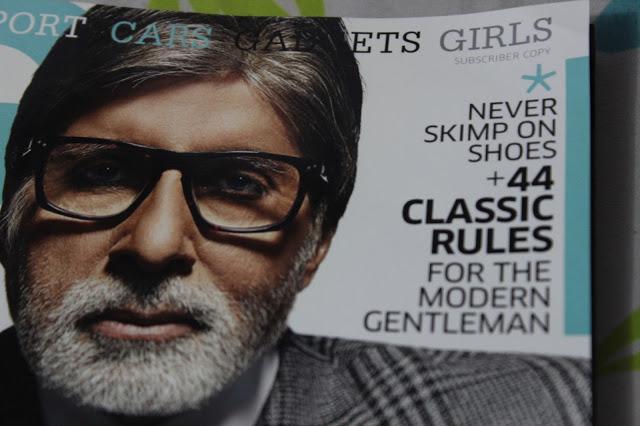 ***
Indrani Dasgupta
- oomph, attitude and utterly gorgeous face. Those dimples, curly hair and curvy body, I mean who wouldn't like her, lover and who is that girl whot  won't get jealous. Get your own copy to see more pictures of her.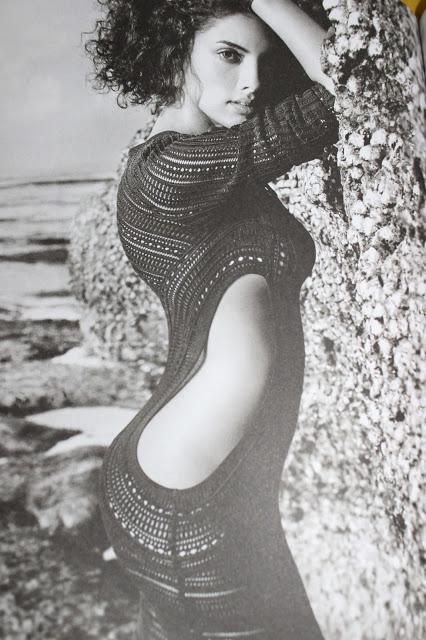 Men Style
- Men in this country, go for printed shirts now. And if you want to know how to wear, pointers to note and brands - grab your copy.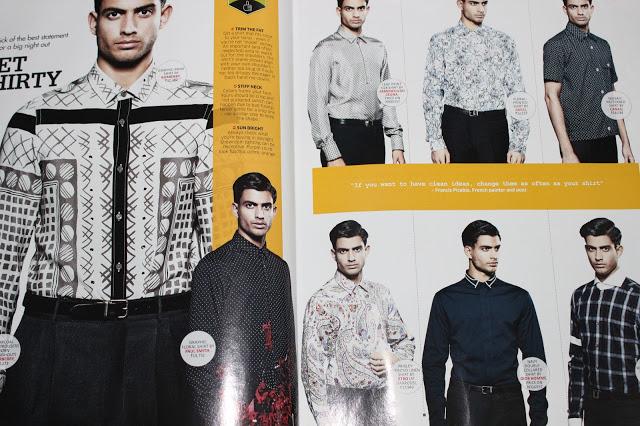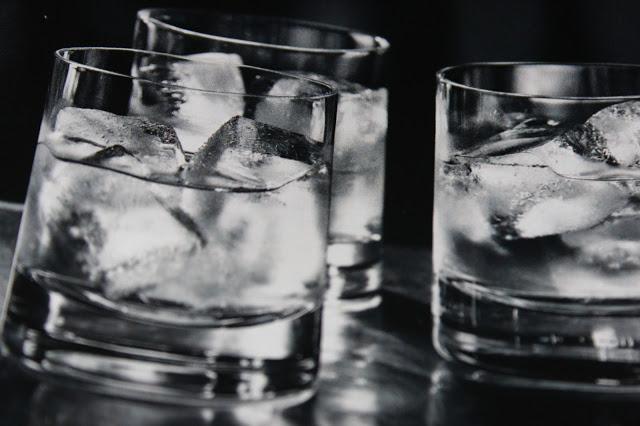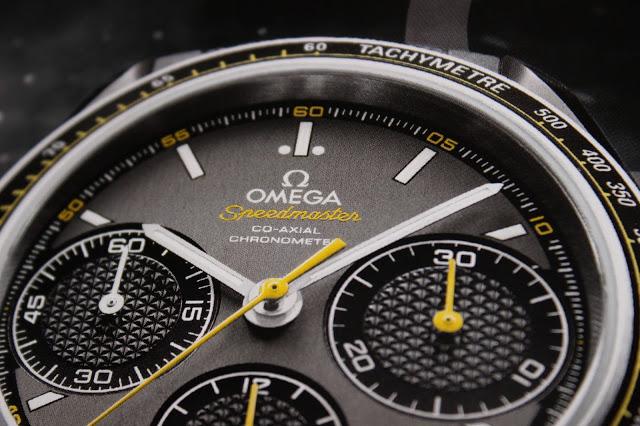 - See other GQ India covers pages on SSU
-
Subscribe to GQ India
Rate SSU post:
Helpful
Not Helpful
Inappropriate
pollcode.com free polls