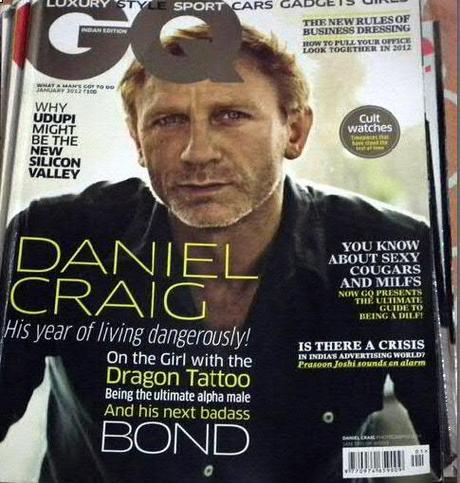 On the Cover: Daniel CraigWhat is he wearing? Shirt by Armani Collezioni
Subscribe to GQ India
In this edition, Daniel Craig poses himself as a person who is not competitive except with himself. He has this enigmatic look on his face throughout the shoot that pierces everything. Probably this why he became one of our Bonds, James Bonds.Disclaimer: To know more, please read my Disclosure Policy.



Thank you for reading!!