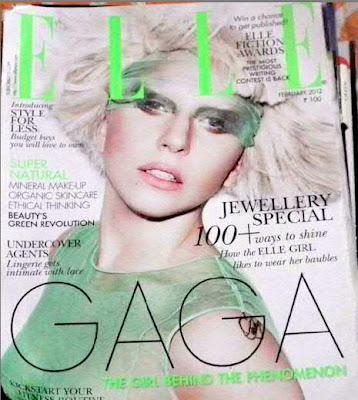 On the cover: Lady GagaWhat is she wearing? Silk Tulle dress and matching skirt (worn around eyes), both by Simona Rocha
Subscribe to Elle India
Lady Gaga, one character who has nothing to hide from her career to her dressing sense and love for fashion. But people want to know more, more about her. This is probably why she is Lady Gaga. 
Disclaimer: To know more, please read my Disclosure Policy.



Thank you for reading!!