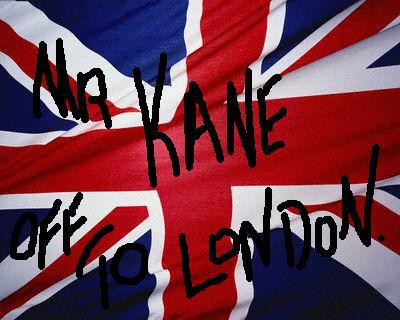 Hello Everyone!
Hows your week going?
I am wanted to let you all that I will be going to London for 8 days. So I will be away those 8days... If I do have time I will post some of my outfits! so saty tune! I will be leaving today. Cant wait to see my friends and my parents!! This Evening I will be in London Land!  ;-D
      To be updated on my london Break follow me on: 
Facebook Page
 and 
Twitter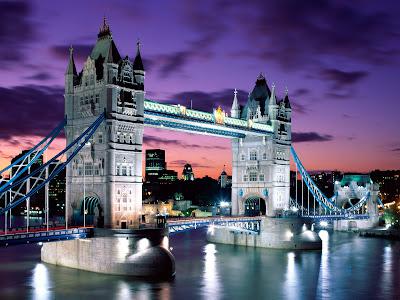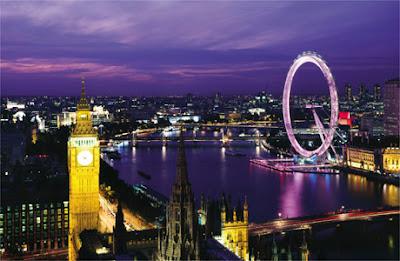 I will leave you here a list of some post to check them out while I am away!
MenAreUseless Box
Kate Middleton "The Duchess of Cambridge" (Double Look)
GlossyBox Women Carnival Box!
Loewe Oro Collection!
Call The Fashion Police (part IX)
Forms of the Female Body!...
The Bloggers Get Together (1º Edition)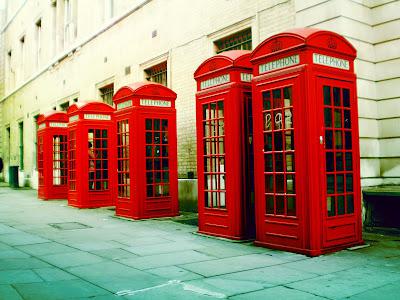 See you all soon!!
Have a Fab Week!
Hugs
JK
                                                follow me on: 
Facebook Page
 and 
Twitter