As I am sure you have noticed, things have kind of fallen apart around here! No posts, no music, what the hell? Yes, I owe you all an explanation.
The truth is, I am just working a lot and having too much fun on my time off. There, I said it. I'm a selfish, horrible person, lol! Toronto is an amazing city in the summer – there is so much to do and see, and there are loads of festivals and such. I mean, check out the city blog:
You can hardly blame me! Winter was one thing – Canadian winters are long and cold, and filling those nights with writing, internet socializing, and other indoor activities only makes sense. But in the summer, as soon as I sit down at the computer in the morning, the bright sunlight is streaming in the windows, the lush greenery of the city is gently waving in the breeze, and the sounds of happy people are all around. I start to itch to get out on my bike and go for a long ride on the Humber River Trail or something: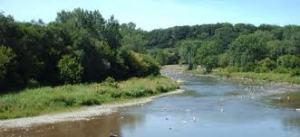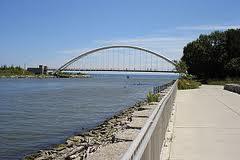 or along the Lakeshore: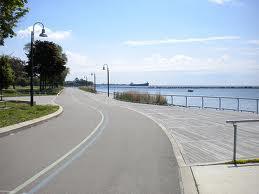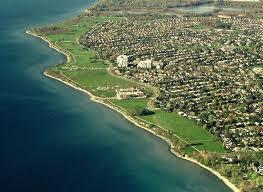 to the downtown core: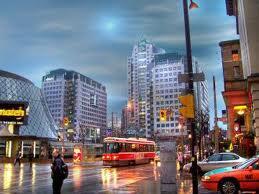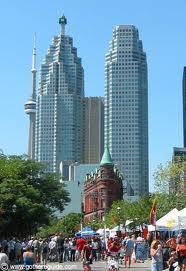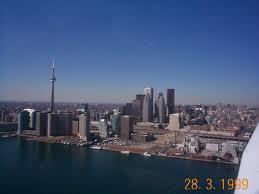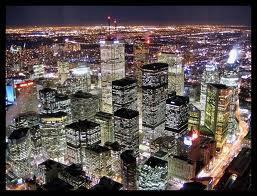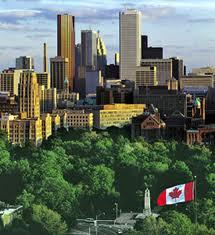 I mean, I just love living here!

The food, the pubs; if you are ever here check out Little India, Greektown, The Danforth…the list is endless! Oh and there are loads of Lesbians living here!

I do miss you guys but I'll be back!
*straps on helmet*