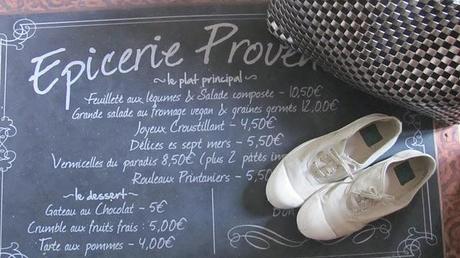 What is better than a hike & a visit to the Farmer's Market on a sunny Saturday morning? If you're anything like hungry husband, you'd probably rather sleep in, maybe wake up slowly, read the paper and drink coffee on your comfy couch. Last Saturday, I knew I couldn't convince HH to come with me to hike & shop so I slipped on my Bensimon's and tagged along with my mom & dad to soak in the sun early and bring home fresh, organic, and produce.



The hike was brilliant and the farmer's market was packed - as it always is. It was hard not to get inspired by all the delicious looking fruits & veggies. Hungry husband and I had dinner plans to celebrate my birthday but when I came home and unpacked all the produce, I decided I wanted to eat at home and throw together a simple dinner for us to enjoy in the back patio. When produce is fresh and top-quality, there isn't much a cook needs to do to add taste. In other words, my job was very easy. So, to inspire you, here are some snapshots of my harvest and my birthday dinner. Maybe you'll check out your local farmer's market and make a spectacular meal this weekend.
I threw on my apron and got to cooking.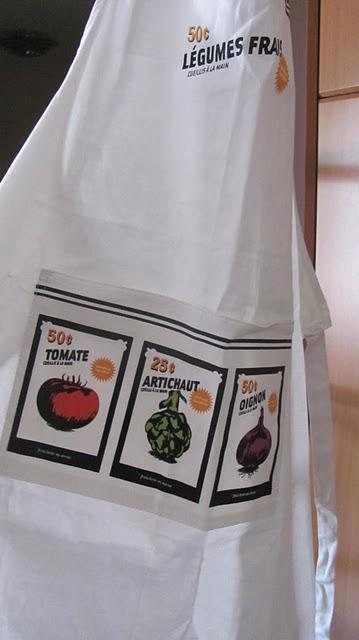 First, an easy breezy pizza with pesto, sweet onions, potatoes, fresh rosemary and of course... Brie cheese. I use a pre-made whole wheat pizza crust to make life easy. You can be really creative.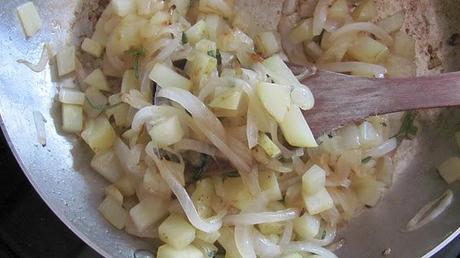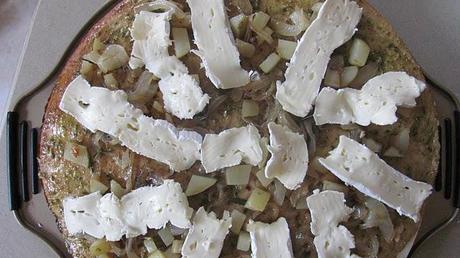 Then, beet salad with steamed golden & red beets, walnuts and garlic dressing. I believe some people call this the anti-oxidant salad (timely, I need all the antioxidants I can get my hands on... with another year down).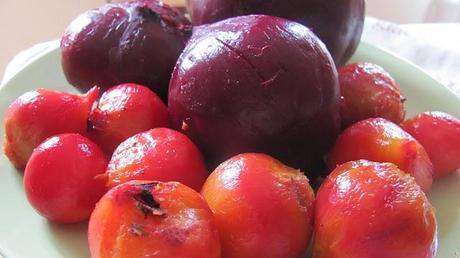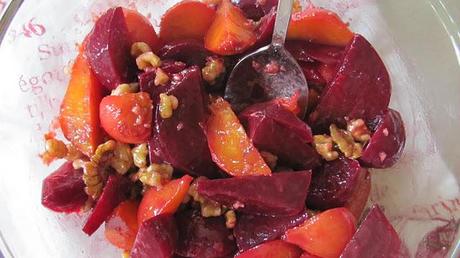 Juicy Niagara Peaches called out to me. So, I made what else but SANGRIA with red wine, peaches, pears, strawberries, oranges, splash of lime cordial and ginger ale.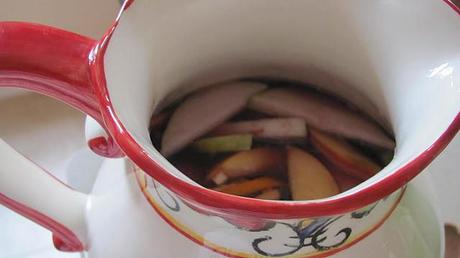 Finally, the usual suspects... Heirloom tomatoes with fresh basil, aged balsamic vinegar, kosher salt and olive oil.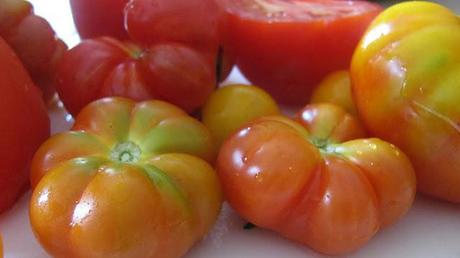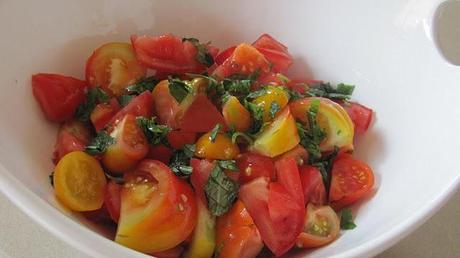 Hungry husband was looking forward to taking me out to dinner but I think he was convinced that a simple meal at home is the best - especially when you're eating fresh, fresh, fresh - even if it's a special celebration. I just love looking at everything that I brought home and finding simple ways to enjoy them. So beautiful!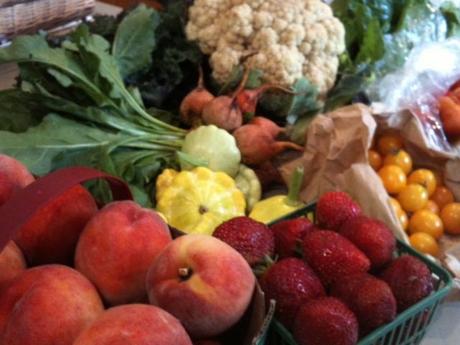 Enjoy!
Foodie Wife