Happy Halloween everyone! I absolutely love hallowed and tonight I'm spending my evening watching some (not too) scary films and hoping we get a few trick or treaters calling round! With Halloween comes the end of the month and the end of October's £10 challenge and I am pleased to announce that i stayed well in budget and only spent £4.62!!
I have to admit I am very pleased with myself! I mainly just bought essentials this month as I've got loads of makeup to keep me going anyway.
How I soent my £4.62: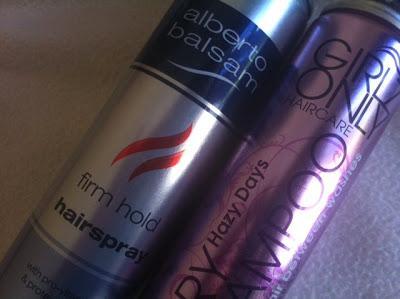 63p on a hairspray and dry shampoo. I used a £2.50 Club Card voucher to go towards this.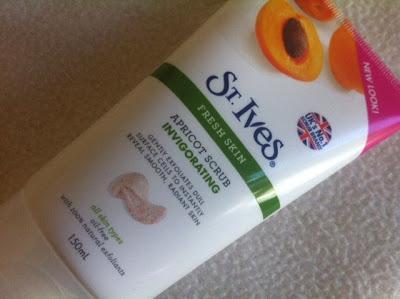 £1.99 on a St Ives face scrub from Home Bargains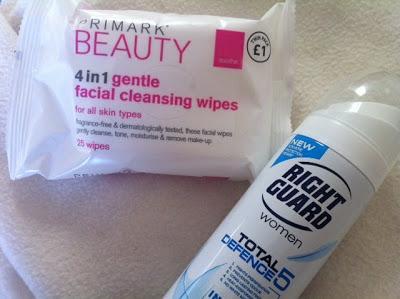 £1.00 on some face wipes from Primark and £1.00 on deodorant from Home Bargains:
Has this inspired any of you to take up the £10 challenge? It is a great way to save a bit of money and to use up some of your existing products. Never mind Halloween the £10 challenge is super scary for beauty bloggers! Are you brave enough to take up the challenge? Happy Halloween!