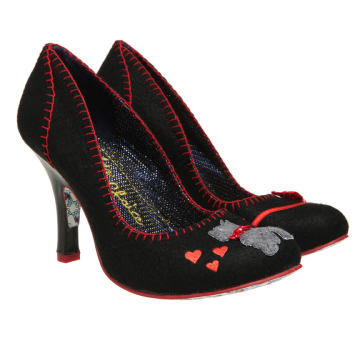 I just went a little mad and for the first time in an age  bought something not in a sale and not from ebay!!! Eek!! Apparently today is Epiphany and it's traditional to gift on this day (something tells me it's not to one's self!) to celebrate the arrival of the 3 Kings?? Whatever, I couldn't resist......but aren't they just delicious??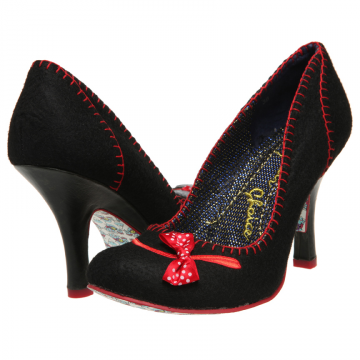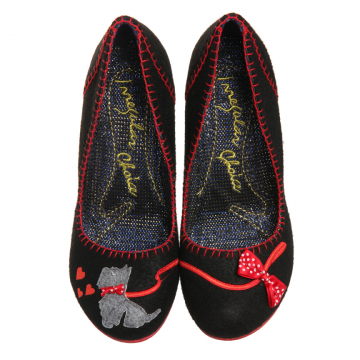 I ordered these babies directly from Irregular Choice - don't blame me if you are parted with your cash...their website is
here.
£66.00 with P&P (Gulp!) and they take PayPal.  Delivery (Free) is promised in 2-3 working days.
I've never spent so much on shoes in my life!! Although look at these beauties too!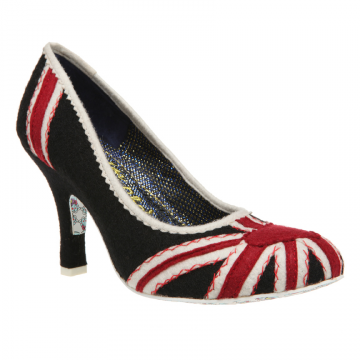 Both have matching bags....thank goodness I don't do'samey, samey! matching things!!
Laters Peeps!
Love Lainey xxx