Hey guys! For a while I've really wanted to try NYX's Jumbo Eye Pencils, so when I have to the chance to try one I jumped at trying the Milk shade.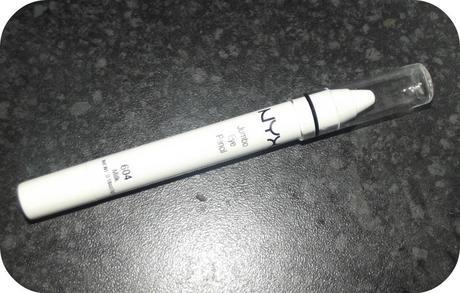 There has been such a vast range of reviews about these, ranging from amazing to a bit crap. I thought I'd put my two cents in ;).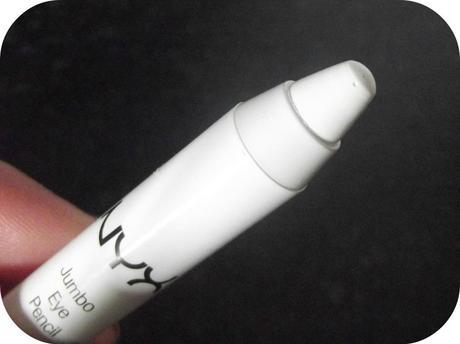 They come in a pencil form, which needs sharpening. I'm not a big fan of sharpening as you seem to lose product, but I won't moan about that too much as it comes with a decent amount of product (5g).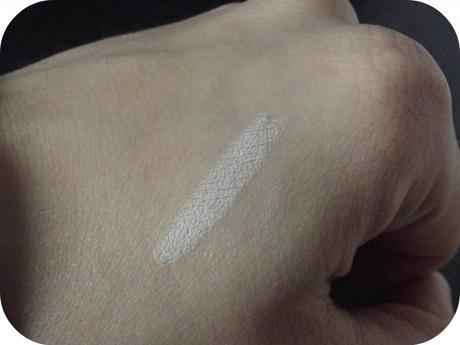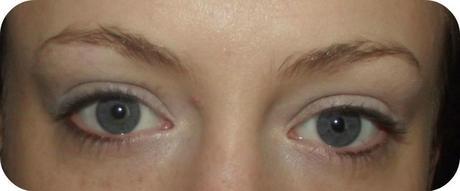 The texture is creamy and applies so easily on the skin. You literally have to glide gently to apply it.
As a base my only problem is that it's quite sticky when you apply an eye shadow on top, however I think it lasts really well as a base.
I've also tried it on my water line for a brightening look. I know that white on your water line can sometimes seem a bit harsh, but because I'm super pale I think it actually works really well.
I'm definitely a big fan of the Jumbo Eye Pencil, and I've been reaching for it a lot as my base, my inner corners and water line.
You can pick it up from 123hairandbeauty.co.uk for £4.50* with free delivery, and they have some more colours from the range.

I'd definitely recommend it myself, and I really want to pick up so more of the colours.




What do you guys think?




Thank you for reading!


Natalie Roseanne <3