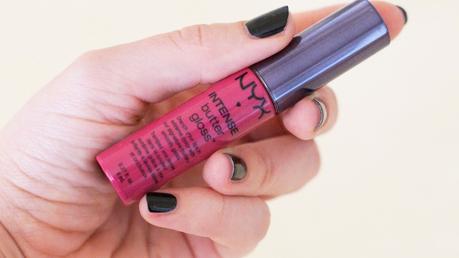 This is one of my very first NYX purchases. A few shops just opened over here and I decided to give the brand a go. NYX intense butter lipgloss in the color Spice Cake is one of the pretties shades for autumn. The lipgloss is smooth and very shiny, quite easy to apply but on me the lip gloss itself bled into the fine lines around my mouth after half an hour or so, so I suggest to apply lip liner first and then Spice Cake right on top of it.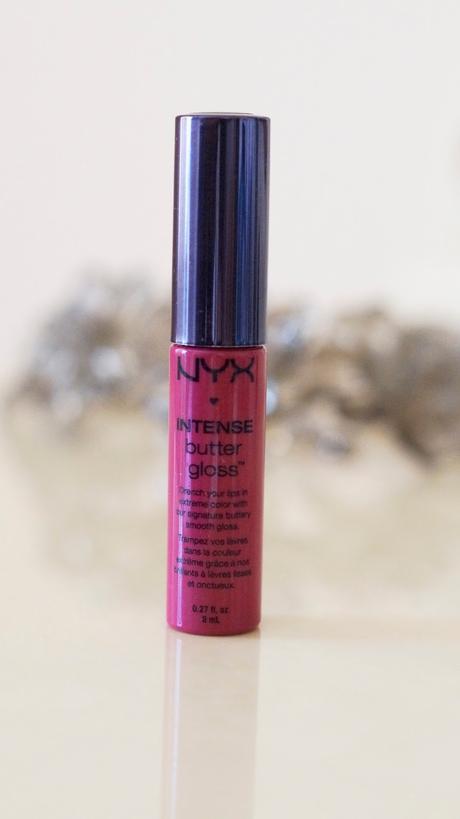 Loved the color and the shiny finish, intense butter glosses are so pigmented and feel quite moisturizing plus it all looks amazing! Here is the picture of it on my lips.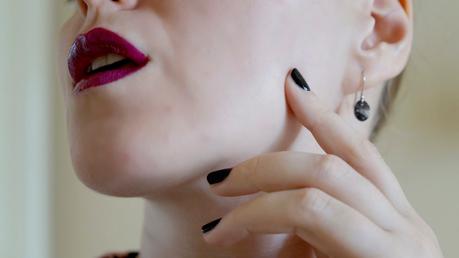 I'll definitely go and get a few other colours. I have my eye on Toasted Matshmallow, I think it's gonna look great on me.
Мне очень понравился блеск для губ от NYX intense butter gloss в цвете Spice Cake. Наносить нужно поверх карандаша для губ, иначе он растечется в морщинки вокруг рта и за контур губ. Достаточно стойкий и очень интенсивный цвет. В магазине еще присмотрела такой же блеск в цвете Toasted Matshmallow. Обязательно возьму!