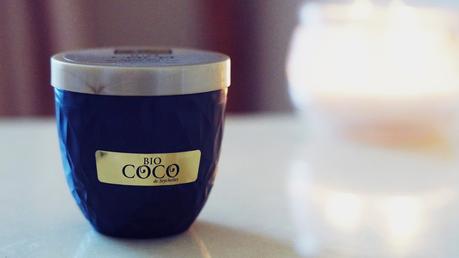 Love coconut anywhere, but when my body smells like a coconut candy of sorts it's just the best! I think this body butter is great. It moisturises my skin well and leaves it smelling like Rafaello candy. Gives it a bit of a shine as well.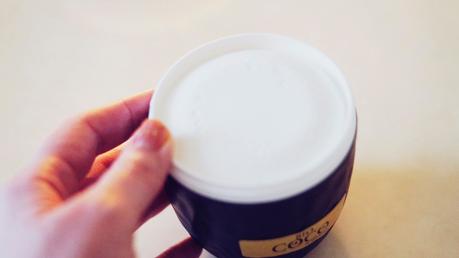 It's quite a big 200ml jar and you don't need that much of the butter to moisturise your whole body so I think it's going to last me for a while. It contains tropical coconut and mango that hydrate and nourish your skin making it look radiant and glowy.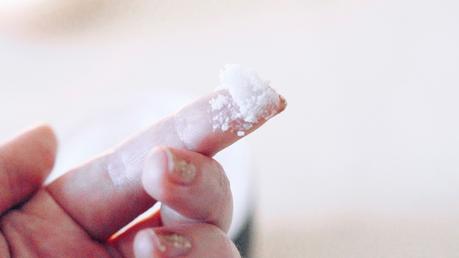 My favorite thing about it is it's consistency. The trick is to melt it in your hands otherwise it tends to go all over the place!
Кокосовый био баттер для тела мне нравится по нескольким причинам: он пахнет просто божественно, как конфеты Рафаэлло; хорошо увлажняет и питает кожу; экономно расходуется. Мне также очень нравится его текстура, нежная, тает на коже. Обожаю.