I LOVE Revenge! It is such a guilty pleasure show to watch.  When I found out that NYX was making a Revenge palette available online & at ULTA, I was all over it!  Usually I don't purchase themed palettes because they tend to run on the pricier side & I'm not that die hard of a fan to splurge.  Since this palette was $24.99 & contained 10 eye shadows, 3 blushes, & 6 lip colors that were in the color ranges that I like to use, I scooped this one up!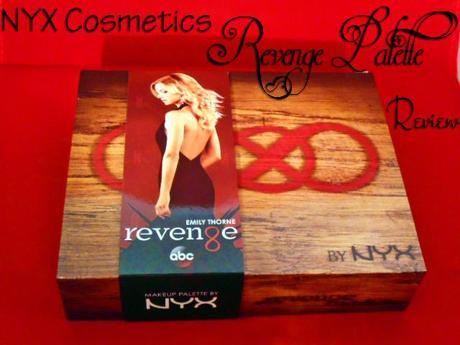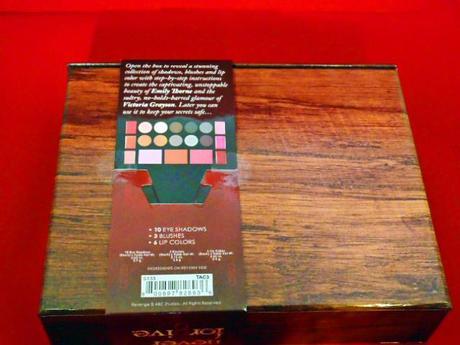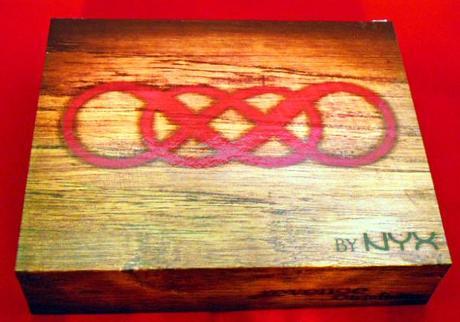 An Infinity Box just like Emily's!
%0A
%0A
%0A
%0A
%0A
%0A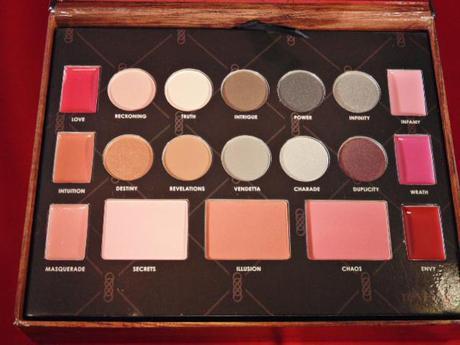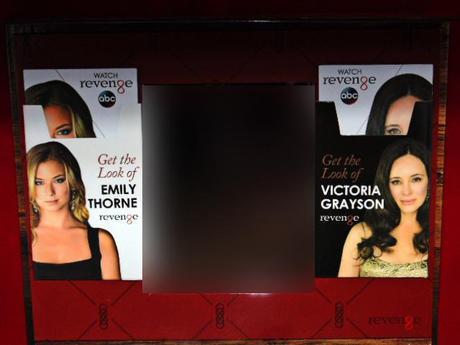 Emily Thorne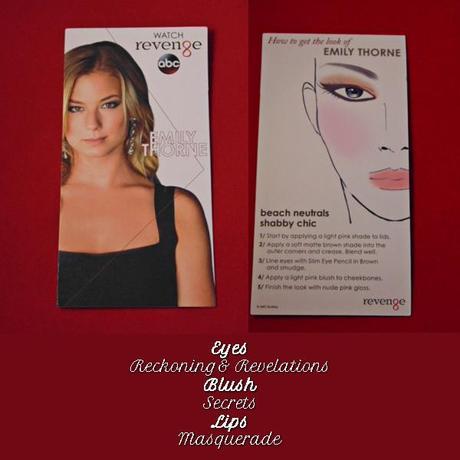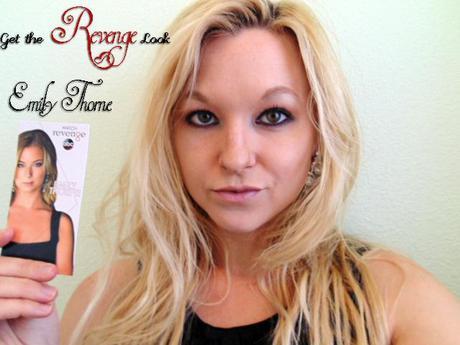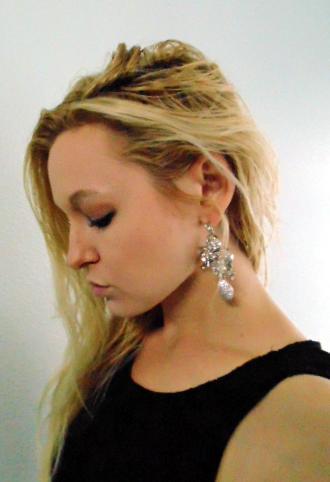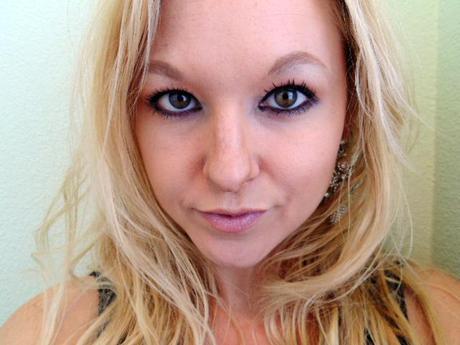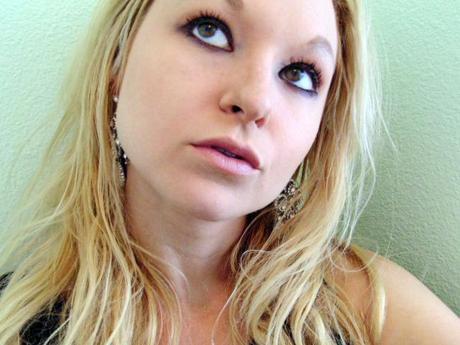 Who should I take down next? ;)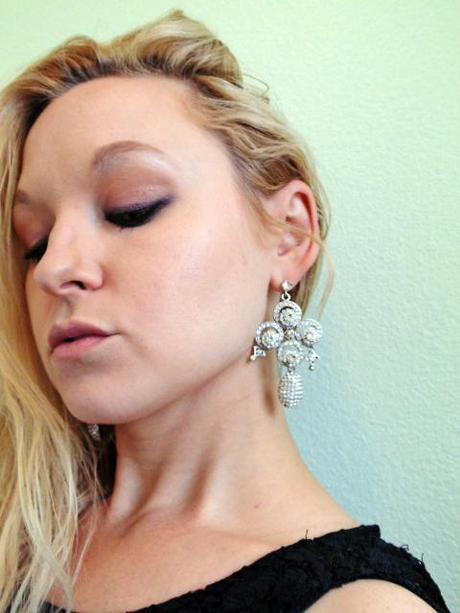 Victoria Grayson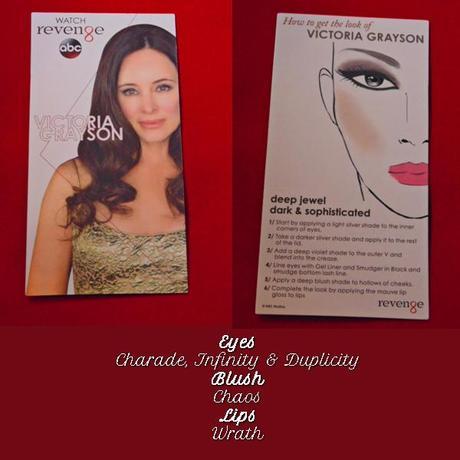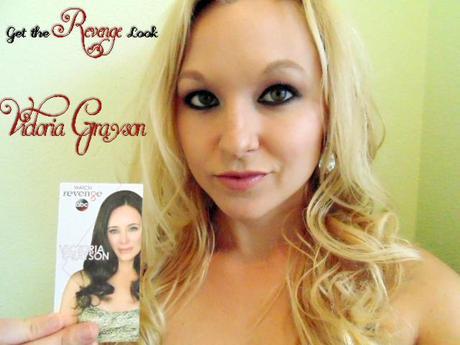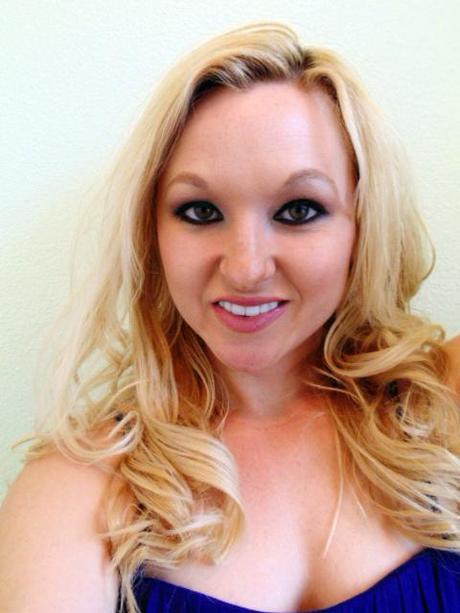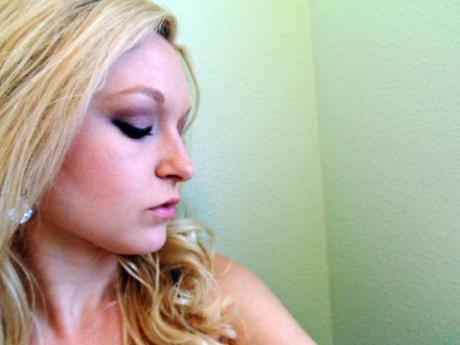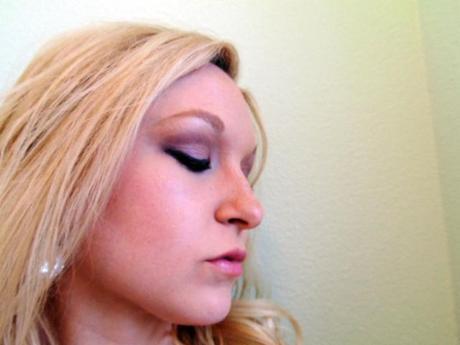 Verdict
Overall, I think it's a pretty good palette.  This actually makes a great starter kit/everyday kit for those that prefer a more natural, toned down look, but still like to change things up.  The glosses are pretty sheer with just a touch of pigment & sparkle.  You have a nice mix of neutrals, darks & jewel tones, shimmer & mattes, that are sure to compliment most skin tones.  You can get anywhere from light pigment to heavy pigment out of this palette depending on how much work you want to do, so those makeup junkies with a heavier hand can enjoy this palette as well.  With the $24.99 price tag, you can't go wrong! Way to go NYX!
What are your thoughts on the Revenge Palette?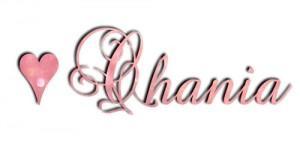 <="">

Google+