Hey guys! Long time now see, I kind of took a mini break midway last week. I've not really been in the mood to blog and I didn't want to blog just to blog. My heart wouldn't have been in it!
Anyways, I'm back today with a quick review of a bronzing I think is perfect for everyone and those who haven't really stepped into contouring yet!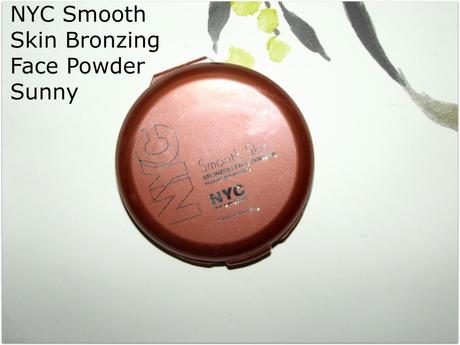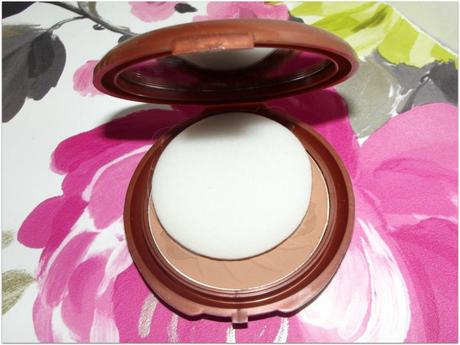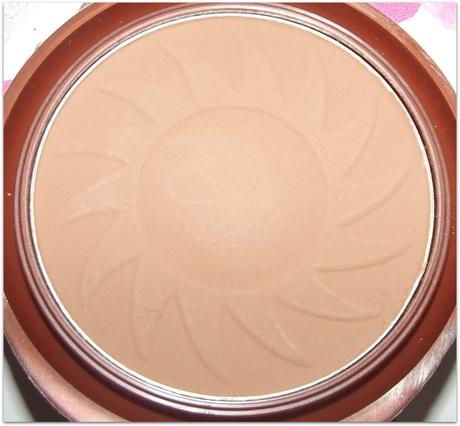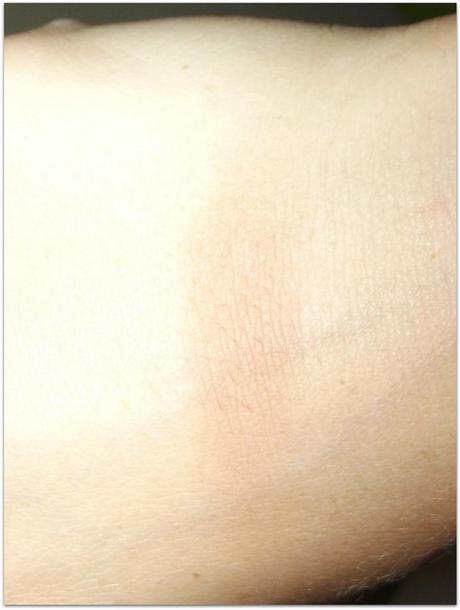 The NYC Smooth Skin Bronzing Face Powder in Sunny is a beautifully pigmented light brown matte bronzer. It is fully matte and so works perfectly to give your face natural shading. The color is quite a light brown that can be built up for people who need a darker color to add shading or it is easily blendable for those pale people out there. It is a smooth powder, that feels soft to touch but looks more natural than powdery on the face.
I have surprisingly been reaching for the more than my Bourjois chocolate bronzer lately because the Bourjois has a slight shimmer to it and I've definitely wanted more of a natural contour.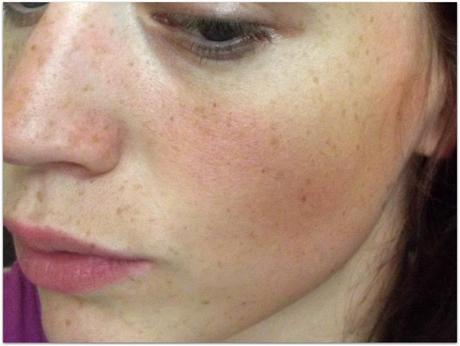 It is one that I definitely recommend trying, and I think will suit most skin colours!
Natalie Roseanne <3