Colonial charm
Nuwara Eliya, located in Sri Lanka's Hill Country, is a town with a distinct colonial vibe. Characterised by a cool climate, English country-style houses with hedges and rose gardens, as well as a golf course and a racecourse, it was known as "Little England".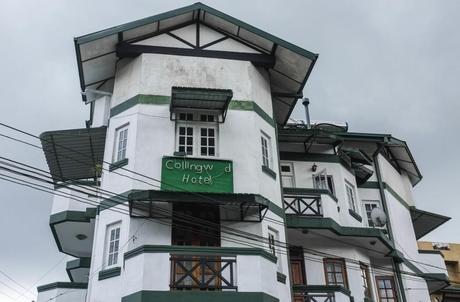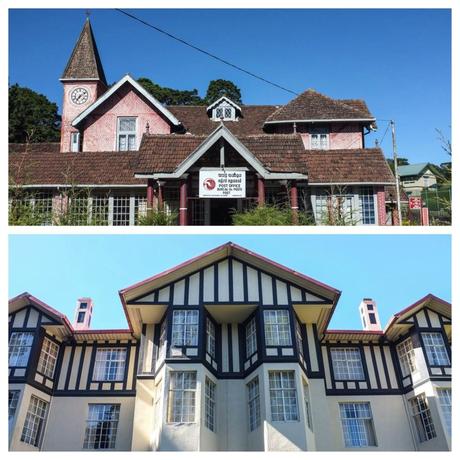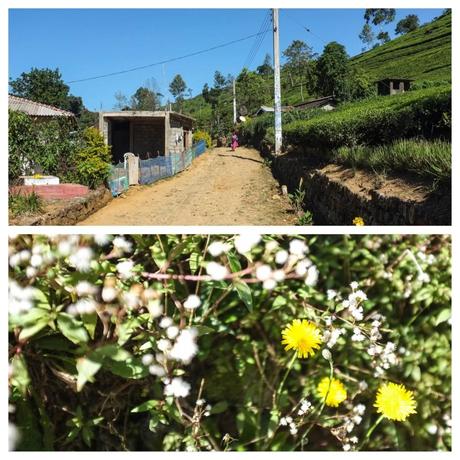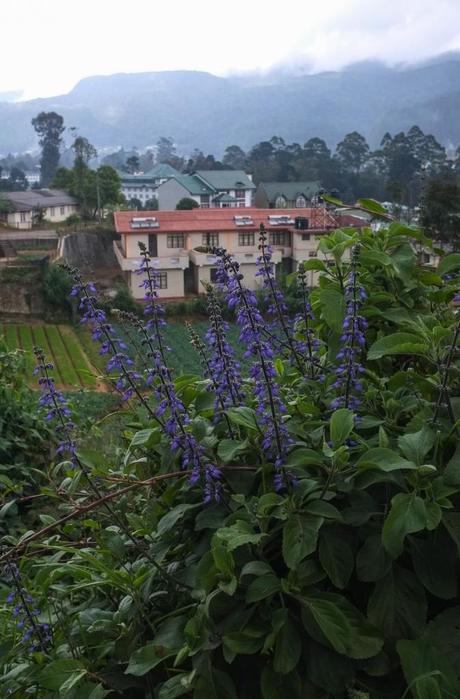 Things to do
Aside from walking around Nuwara Eliya and admiring the views from the hills that surround the town, you can go horseriding, cycling or get on one of the swan-shaped (and painfully kitsch, if you ask me) boats on Lake Gregory.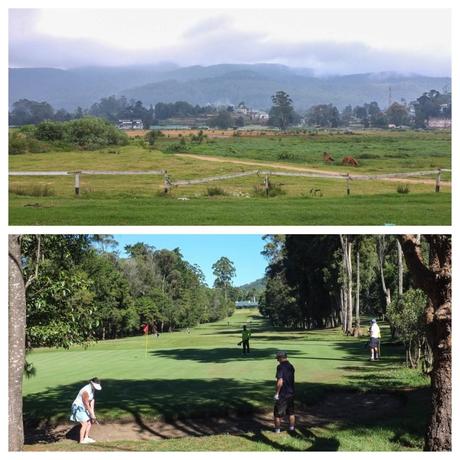 Tea
Sri Lanka is of course well known for its tea, and since Nuwara Eliya happens to be the country's most important location for tea production, a visit to one of the plantations is a must. It's a great opportunity to take some photos of the hills and the pickers (don't be surprised if the ladies ask for money in exchange), as well as to have a cup of quality tea and buy some for home, if you're a tea buff. Funnily enough, tea offered anywhere else than plantation tea houses or top end hotels isn't likely to be very good, as the quality tea is mostly exported.
I decided to take a local bus to the Labookellie Tea Factory, which is 5km (and a winding road ride) away from town.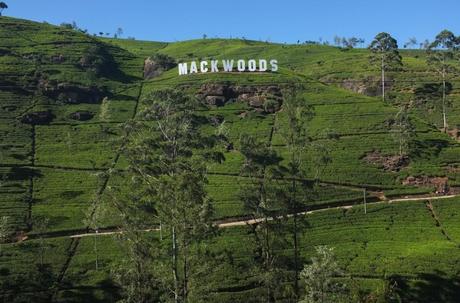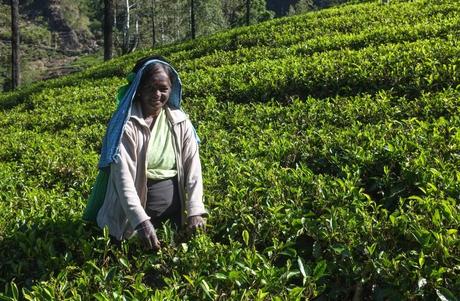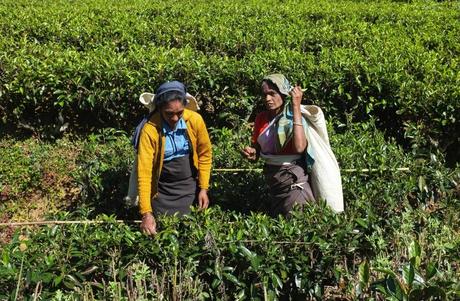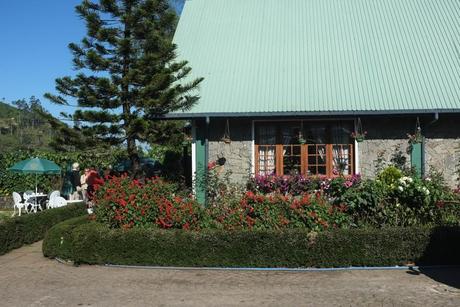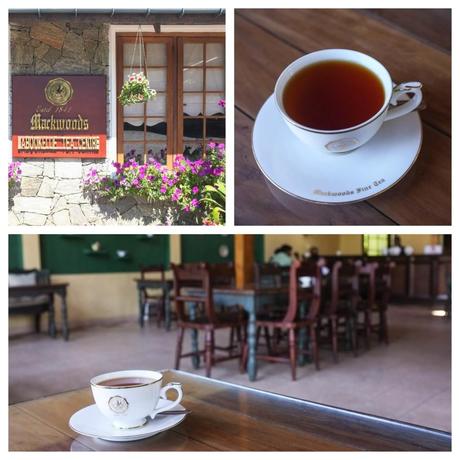 Strawberries
Right next to Labookellie there is also a strawberry shop / cafe, where you can sample fresh strawberries served with ice-cream, pancakes, milkshakes, and even on a pizza (somehow I wasn't tempted to try this last item).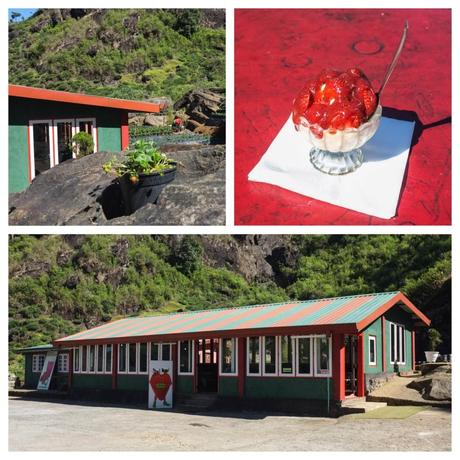 People
The girls offered to pose for photos, demanding "pocket money" afterwards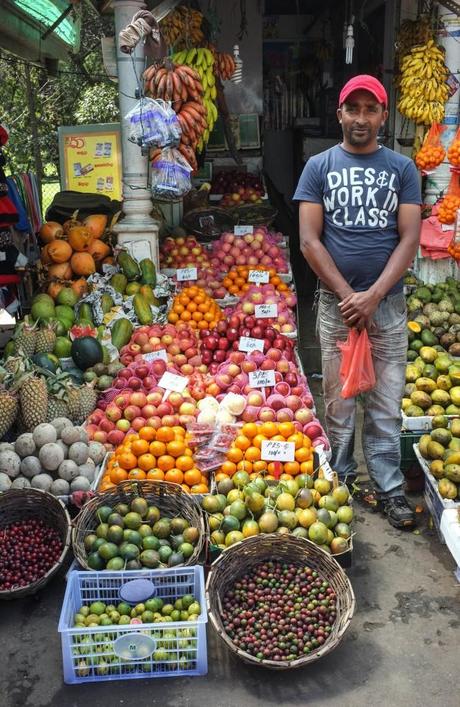 Nanu Oya
When you get tired of the colonial charm (or the chilly weather) of Nuwara Eliya and are ready to move on to Kandy or Colombo, you can take a taxi (or hop on a local bus, like a proper backpacker) to the nearest train station in Nanu Oya.