It's Sunday morning at our house. That's the one morning we usually make breakfast…or go out to brunch.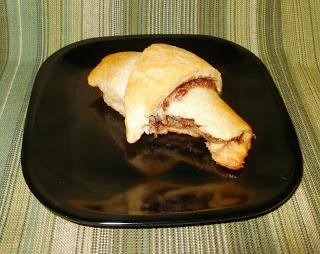 Nutella Apple Butter Crescent Rolls
We are staying in this Sunday to play with our son and watch Halloween movies on our Roku.com and on DVD. We've been having a lovely day. This will probably be a new weekend before Halloween tradition.
I made a lovely Fall breakfast this morning and was able to make everyone happy. You can spread all sorts of fillings on crescent rolls and bake them to make wonderful treats. My husband is a fan of Nutella and I love Apple Butter. I thought they would go great together.
With 8 crescent rolls in a package you can make a variety for breakfast. For our breakfast I made some with Nutella and Apple Butter, some with just Nutella, and some with just Apple Butter.  My mother made the Apple Butter. She cans all sorts of jams and jelly  sometimes she cans in really small amounts. She calls it Nano Canning. If you want to know more check out her Kindle eBooks Nano Canning and Nano Canning II. My husband's favorite this morning was the Nutella and Apple Butter.
Nutella Apple Butter Crescent Rolls
Ingredients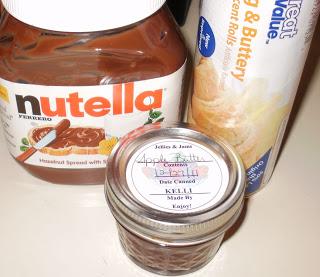 1 Roll of refrigerated Crescent Rolls
Nutella
Apple Butter
Directions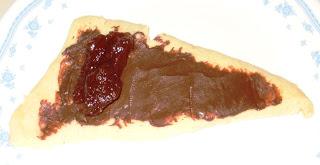 Nutella and Apple Butter Filling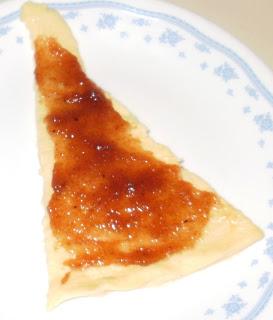 Apple Butter Filling
Spread your choice of filling on each crescent.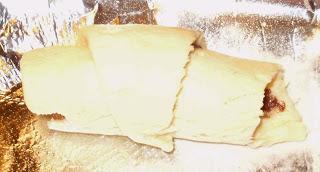 Roll the crescent up.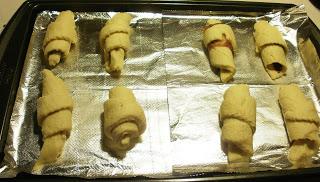 Spray a cookie sheet with cooking spray. Place rolled up crescent rolls on the pan and bake according to the directions on crescent roll package.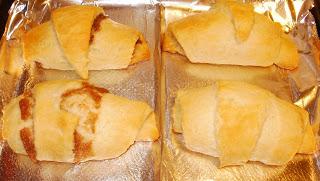 Enjoy them with your family on a cool Autumn morning.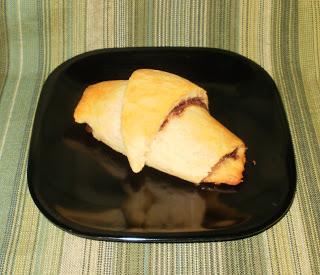 Here is our Halloween movie list from today. We've had lots of fun.
We watched:





Share them with your family! 
And try out a Roku. We like it much better than paying for cable.