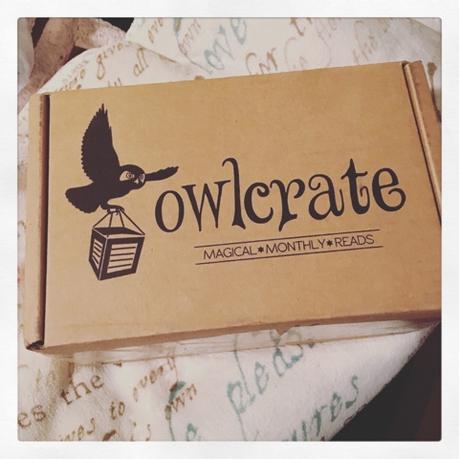 This month's theme is Myths and Legends.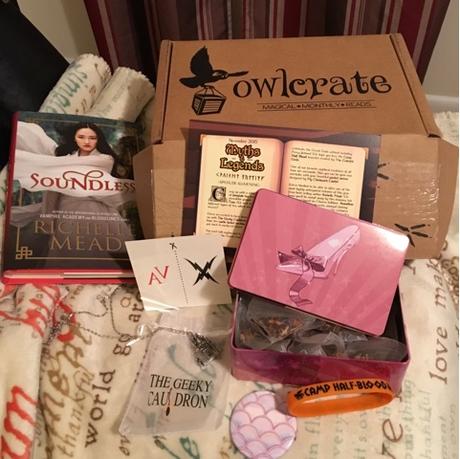 Soundless by Richelle Mead Vampire Academy temporary tattoosA castle locket from The Geeky CauldronA mermaid mirrorCamp Half Blood braceletCinderella tea bags 
I love everything I got and I've been dying for a necklace from The Geeky Cauldron and just couldn't seem to pick one. 
This was the first Unboxing that my husband got to witness and he thought it was pretty cool... I highly recommend it to any book nerds who like accessories.