I got my popsugar box to day. For those of you that are not familiar with popsugar, then let me explain.  The Items are hand selected in beauty, fashion, home, fitness and food. Full size products and premiums worth over $100. The cost is only $35 a month.
I have gotten this box for the past two months and i love it. I love everything that i have gotten.
Let me show you what i got for this month.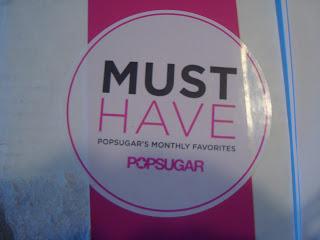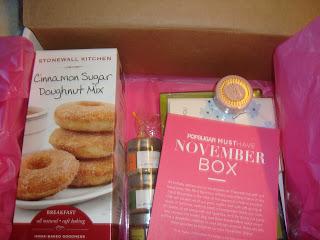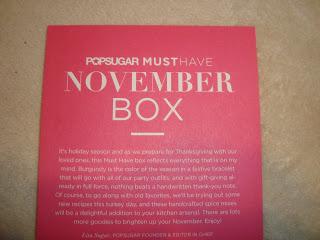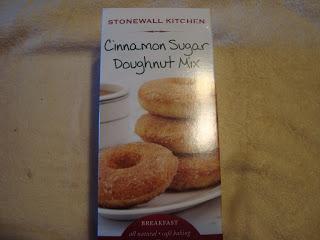 Must Have Food--Stonewall Kitchen Cinnamon Sugar doughnut mix.  This cinnamon sugar doughnut mix manages to make delicious, light, airy confections that are baked, not fried. I am making this on the weekend with my kids. Yum!!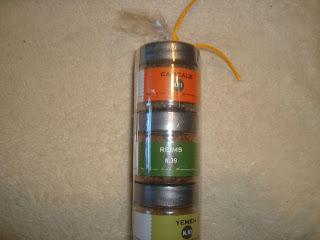 Must Have Food-- La Boite Spice Mixes. November and December are all abut getting reacquainted with the kitchen after hectic summers spent on the road. Whether you're an expert home chef or new to holiday cooking, these unique and special spice mixes will bring an exciting new flavor profile to your culinary adventures. Lior Lev Sercarz, master spice mixer works with the best restaurants in the world and he selected ReimsN.39, Cancale N.11,  and Yemen N.10 this month.  Super excited to try out these spices.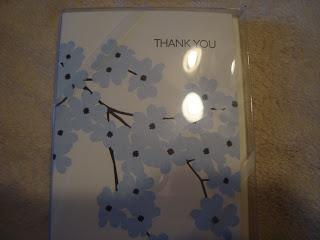 Must Have Home--- Snow and graham thank you notes. The simple gesture of sending a handwritten note can make someones day. With the  holidays here, these are perfect to send to a hostess or simply a friend that sent you a little present.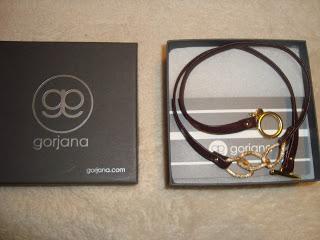 Must Have Fashion-- Gorjana Parker Bracelet. This burgundy with a pop of gold is perfect to pair with any outfit whether your headed to a party or a day shopping. Celebrities such as Chelsea Handler, Olivia Wilde, and Nikki Reed have all been spotted out and about or on red carpets sporting Gorjana.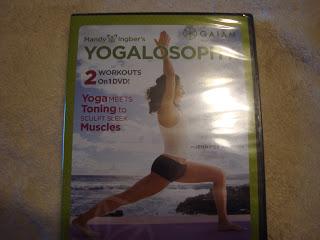 Must Have Fitness-- Mandy Ingber's Yogalosophy DVD. Many has been working with A-list stars for years, helping them stay long, lean, toned, and centered. This DVD teaches you the basics of her practice. Yoga is also the perfect travel exercise, since its great for a hotel room and even a few minutes will leave you feeling relaxed and ready to take on your next moment of holiday stress. I am just now getting in to yoga, so i was glad to get this.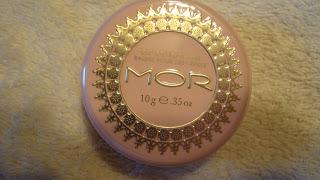 Must Have Beauty-- Mor lip macarons. Inspired by the flavors and look of the famous French pastries, these balms smell just as good as they feel. Plus, with the days getting colder and drier, we're always looking for a new way to keep our lips shiny, healthy, and moist.  This is in peach nectar. The smell makes me thing back to the summer time growing up. My parents would buy peaches.. I love that smell. It is also very moisturizing on the lips. .
Super excited about this box.
Head on over to their website and check them out.
https://musthave.popsugar.com/
peace and beauty
laurie ann