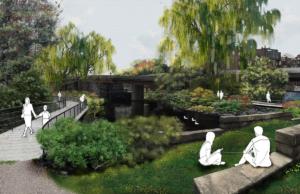 2018 Members Reception
Thursday, November 15th, 2018
6:30pm-8:30pm
The Ritz Carlton
10 Avery Street, Boston, MA
Marie Law Adams and Dan Adams, founders of Landing Studio, will be discussing their vision and design for Charlesgate Park and sharing the community-led plan to revitalize this long-neglected area. Reclaiming the lost segment of the Commonwealth Avenue Mall at the intersection of three historic park spaces; the Commonwealth Avenue Mall, the Fens, and the Esplanade, their innovative plan will create new multi-modal connections to reconnect the park systems of Boston.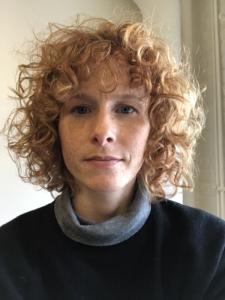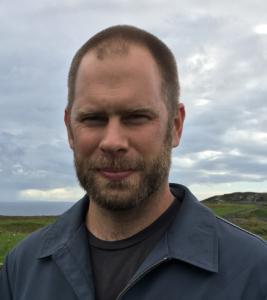 Landing Studio is an architecture and urban design practice. Their work is focused on the design of industrial and infrastructural systems in cities through shared-use landscapes, buildings, light installations, festivals, exhibitions, tours, and industry/community operations agreements. Additionally, Dan is the Director of the School of Architecture at Northeastern University, and Marie is a Lecturer in Urban Design at MIT.
Please register below