A little haul post of a new brand :
Nourish
. It's based in India and has a variety of attractively packaged organic bath & body products.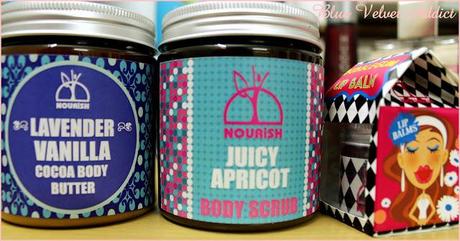 The three items are basically
Bubblegum Lip Balm - smells like...Bubblegum! When I first opened it...Bam! I was hit by a its major on your face smell, which subsided as I left the cap open for about 2 mins.
Juicy Apricot Body Scrub - one word : Yummy!! Haven't used it yet but it smells heavenly. By the look of it, it seems to me it will be good...fingers crossed!
Lavender Vanilla Cocoa Body Butter - didn't like the smell. It says Lavender but I just can't smell it. I only smell Coconut+Vanilla + Cocoa, which I think is not a great combination as all three smells are milky sweet...The body butter is pretty good though!
Below are the pics with inset showing the actual product inside! :)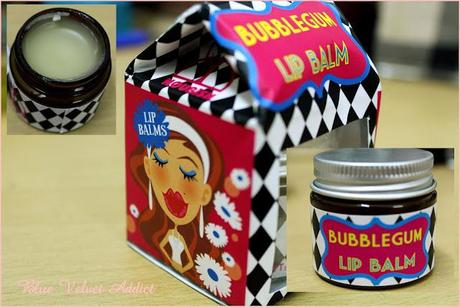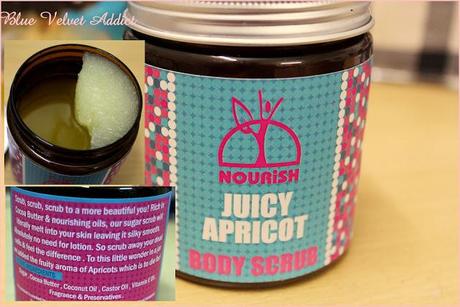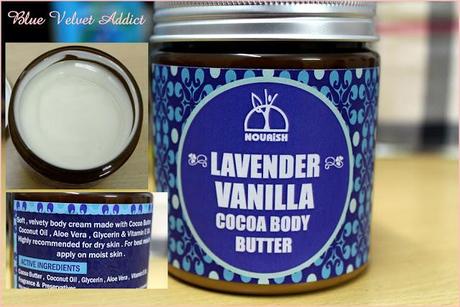 Now, I have heard that these products are handmade, but I could't find it actually written anywhere (not on box). They are definitely Organic. I will for sure review them after 2-3 weeks of usage, for better results.
Till next time girls!
xx