Hello guys :), me again! This is just a little Nail Of The Day post. If you read my blog frequently, you'll have seen I'm loving Mavala nail polish brand at the minute and so today I have another color from them. The color today is a nude colour, called Wichita.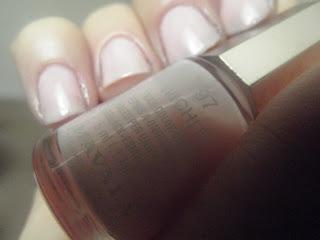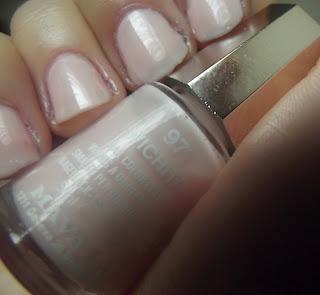 It, unfortunately, took 5 layers to get the look on the photos.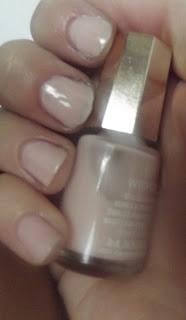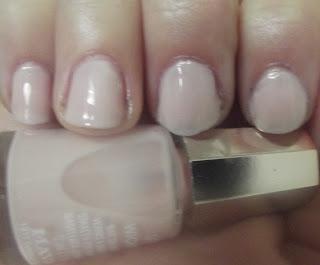 I'm really starting to get into my nude, light, polishes. I think they are perfect for any occasion and just add a little bit to an outfit.With this polish, it was a little disappointing how much I had to use to get the look I wanted. I would definitely use a white underneath in the future, so not as to waste the product.I really do love the brand, and the polishes they bring.The mini polishes retail at £4.30*. A few of the places you can find the Mavala minis (5ml) are at Boots Online for £4.30, at Beauty Bay Online for £3.50 and at Look Fantastic Online for £3.50.
Have you tried any of the Mavala colours?
Thank you for reading!