Hello guys :), me again! This time it's just a quick Nail Of The Day post. I'm really loving the Mavala nail polish brand at the minute and so today I have another color from them. The color today is a red polish, called London.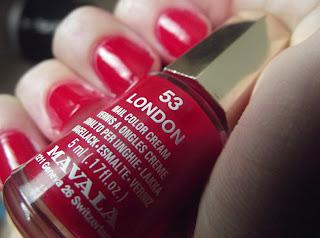 I really love this really. It is really striking, but has such a jelly look to it!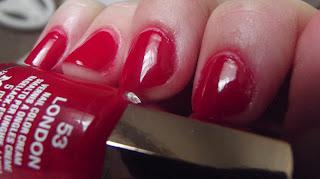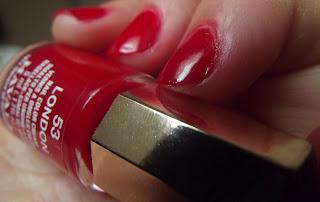 I applied 3 coats of polish to get this overall look.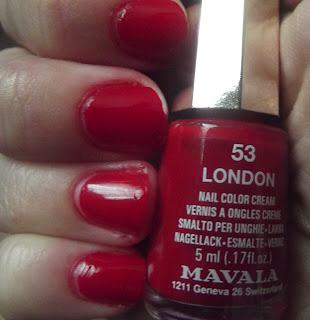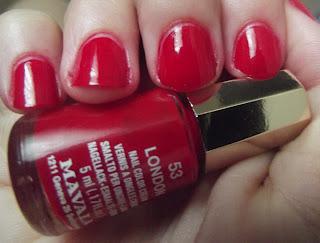 I have nothing but good things to say about Mavala. Their color range, and formula quality really impress me. I wanting to pick up lots of their colours.The mini polishes retail at £4.30*. A few of the places you can find the Mavala minis (5ml) are at Boots Online for £4.30, at Beauty Bay Online for £3.50 and at Look Fantastic Online for £3.50.
Have you tried any of the Mavala colours?Thank you for reading!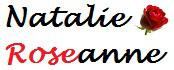 *The product in this post is a sample and was sent  for my consideration