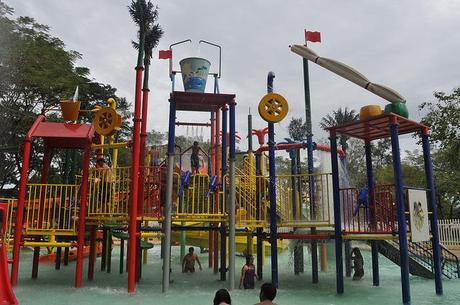 Earlier this year we went to Fontana for some get together with relatives.  Our aunt rented a villa consisting of 3 comfortable bedrooms, kitchen and a spacious living room.  The place  looked a little worn down in dire need of revamp  but we didn't mind since we'll be just be staying for the night.  Stepping out  you'll get the suburban feel as wide front lawn, backyard and tall acacia trees adorned this neighborhood.  The night were mostly spent on catching up stories with relatives and taking care of little kids.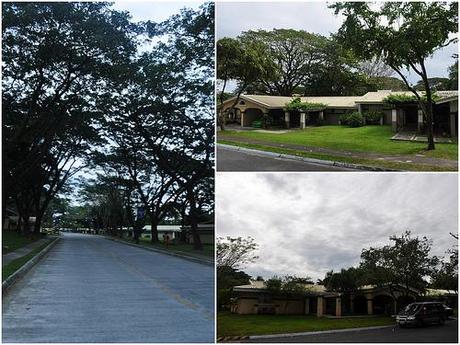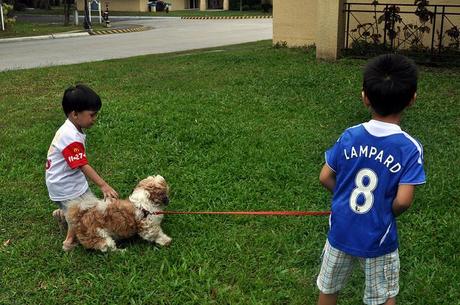 A major attraction in the resort is it's water park that is meant for the kids.  Water level  only reaches to your ankle, so no need to worry if kids play on the pool.   Aside from water slides and life-size sculptures what I actually is that it's not as crowded as other resorts.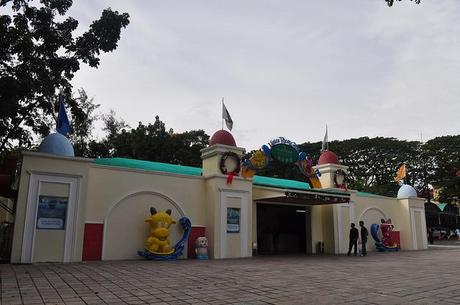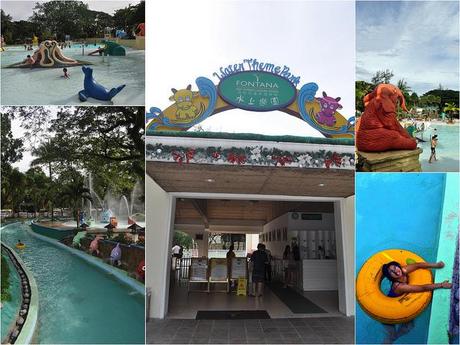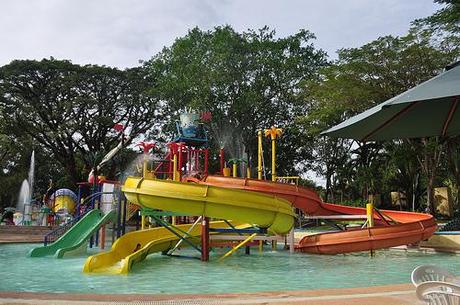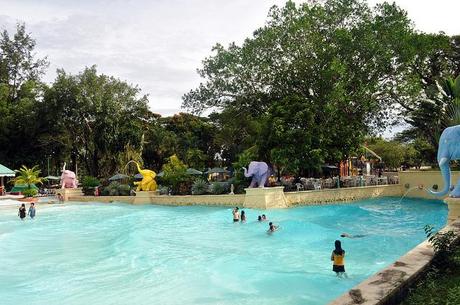 For the grown up there's a wave pool with its simulated waves, a giant slide and a lazy river. Overall, the water park is just your average place but the kids had a great time  we had to literally drag them out of the pool as we are about to leave the place.