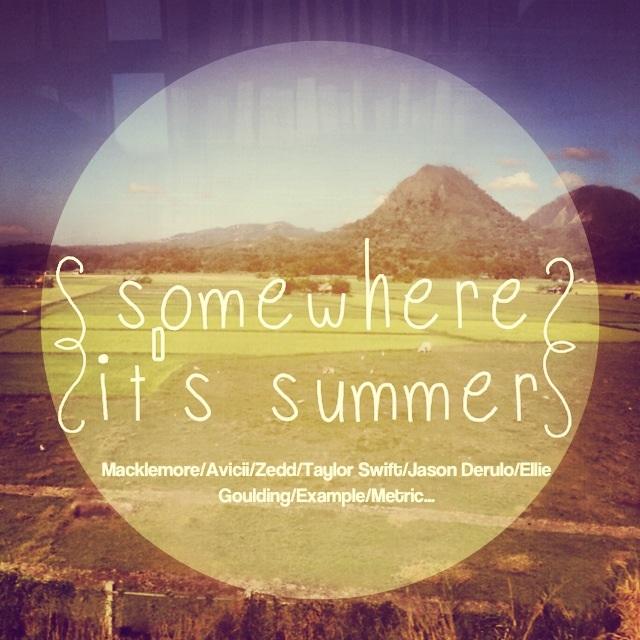 By this time  I already picture myself working somewhere in Southeast Asia.  It's supposed to be an ideal job  -  financially rewarding and involves a lot of traveling.  I did an interview and I have this feeling that I already nailed it.  Days passed by and the headhunter informed me that they already got what they need for a cheaper price. 
Plan B was an opportunity in my current company to go back to US.  I was overwhelmed for the reason that out of the 11 that passed their resume I was included in the 2 shortlisted candidate.  I already expected a tough interview for this position. And it was a tough interview indeed, probably the toughest I had in my entire life. I didn't get the job and I had myself to blame (kaw ba naman ang di mag-review pano ka naman papasa)
If plan A doesn't work, the alphabet has 25 more letters - 204 if you're in Japan.
Regardless of our  good intentions, some days just don't go as planned. We can do our best to try and make things happen, but so much of our world and our lives are dictated by things outside of our control. Mind you I'm still grateful what I have right now. What I really really  need right now is an escape from my cubicle – on where and when I don't know yet but either way I'm already prepared for that trip.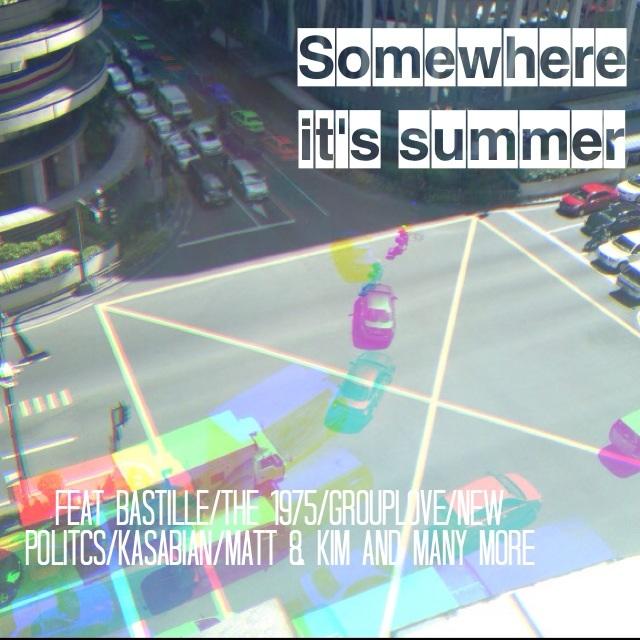 I Love It – Icona Pop feat Charli XCX
Blurred Lines – Robin Thicke
Pompeii – Bastille
Harlem – New Politics
LSF – Kasabian
Demons – Imagine Dragons
As Your Friend – Afrojack feat Chris Brown
Slow and Steady – Of Monsters and Men
Sun – Two Door Cinema Club
#thatPower – Will.I.Am feat Justin Bieber
Big Blue Wave – Hey Ocean
Rebellion – Arcade Fire
I'm Not Gonna Teach Your Boyfriend How to Dance With You – Black Kids
Lover of the Light – Mumford and Sons
Daylight – Matt & Kim
Whirring – The Joy Formidable
Animal – Mike Snow
Dominos – The Big Pink
Can't Hold Us – Macklemore & Ryan Lewis feat Ray Dalton
Gold Guns Girls – Metric
The Quiet Things That No One Ever Knows – Brand New
Lazy Eye – Silversun Pickups (Jason Bentley Remix)cxv
Get Me Away From Here I'm Dying – Belle & Sebastian
Stars (Hold On) – Youngblood Hawke
Cruise (Remix) – Florida Georgia feat Nelly
Wake Me Up – Avicii feat Aloe Blacc
Burn – Ellie Goulding
Changing – Airborne Toxic Event
A Tattered Line of String – The Postal Service
Everything Has Changed – Taylor Swift and Ed Sheeran
Say Nothing – Example
Chocolate – The 1975
Right Action – Franz Ferdinand
Loveless – Said the Whale
Professional Griefers feat Gerard Way – deadmau5
I Got You – Jack Johnson
Ways to Go – Grouplove
Run – Vampire Weekend
Make It Out This Town – Eve feat Gabe Saporta
Spectrum – Zedd feat Matthew Koma
The Other Side – Jason Derulo
I am actually trying to upload the files for your listening pleasure but my connection's kinda suck too. You can just listen here for the meantime.