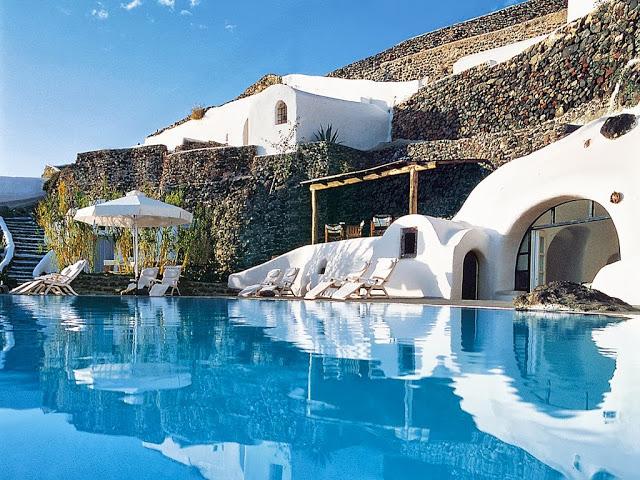 If you could go anywhere in the world on a

package holiday, where would it be? Thanks to today's competitive, inspiring and go-further package holiday market, the world is your oyster - and it's now easier and more affordable than ever before to visit some of our planet's most beautiful and awe-inspiring destinations. Here are just a few of them.




Greece

There's a wealth of diversity in Greece. On the mainland you'll find the vibrant city of Athens, home to some of Europe's - and the world's - most important archaeological sites. And on the islands you'll find paradise shores, bubbly beach resorts and family-friendly hotels. From beautiful Kefalonia and small, quiet Samos to bustling Crete and the lush pine forests of Corfu, there's a holiday for every occasion in Greece.




Egypt

Take a Nile Cruise to discover Egypt's world famous sites, from the spectacular Pyramids of Giza to the majestic Great Sphinx. Spend a day or more soaking up the non-stop buzz of Cairo or Luxor. Or treat yourself to a different Egyptian experience and soak up the glorious beaches and sparkling shores of Sharm el Sheikh on the Red Sea coast.




Caribbean

Why not go the whole hog this year? The Caribbean is one of those must-see-in-a-lifetime places, so whether you head to the laid-back vibe and colonial cities of Jamaica, the cigar factories of Cuba or the spectacular beaches of the Dominican Republic, you're in for a serious treat.


Whatever type of

package holiday you're after and however far you're willing to travel, check out the main tour operators' websites - such as

Thomas Cook

- to browse a wide spectrum of package breaks and to search for the latest special offers.




The package holiday market stretches far and wide, and today's holidaymakers have the world at their feet. What's on your package holiday wish list?