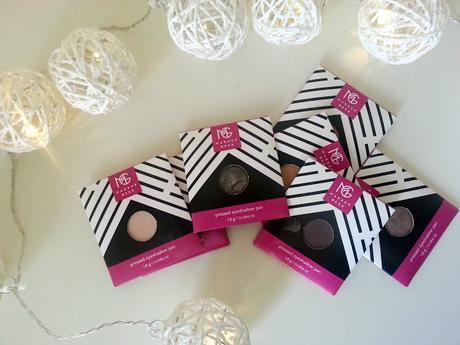 I have more eyeshadow palettes than I probably should have and totally not ashamed of it, when it comes to makeup eyeshadows are my favorite product by far. When Makeupgeek eyeshadows launched a good while back I desperately wanted some of my own after seeing the likes of Jaclyn hill use them in her tutorials, I was completely sucked in!
Then to my surprise Beauty Bay decided to stock them and oh how excited I was.. I mean literally! So straight away ordered a few and waited ever so patiently for them to arrive.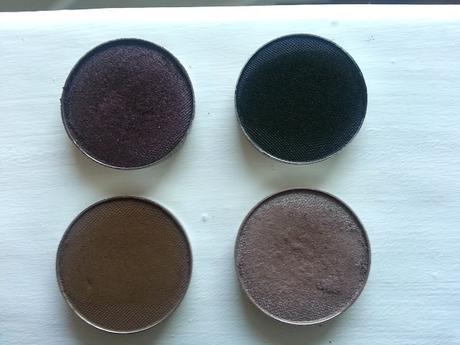 Top left to bottom: Drama Queen, Corrupt, Mocha, Prom Night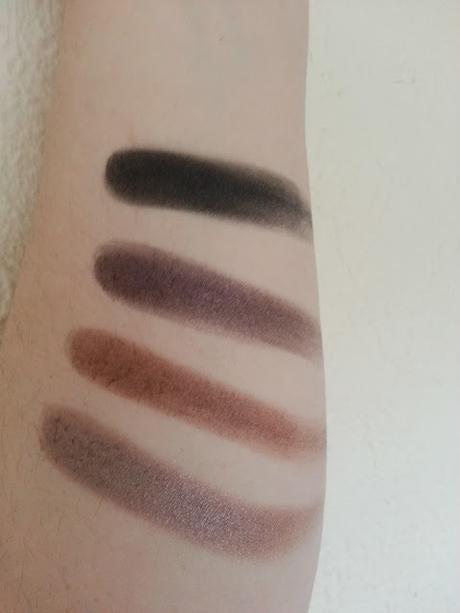 The shadows themselves are amazing and at £4.95 they are so affordable and the quality is truly incredible, pigmented, creamy, buttery smooth all qualities you would expect from a good eyeshadow.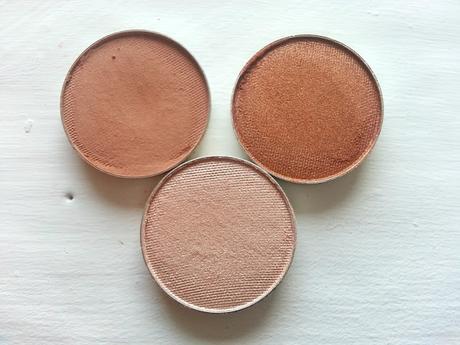 Top to Bottom: Crème Brulee, Glamorous, Shimma Shimma.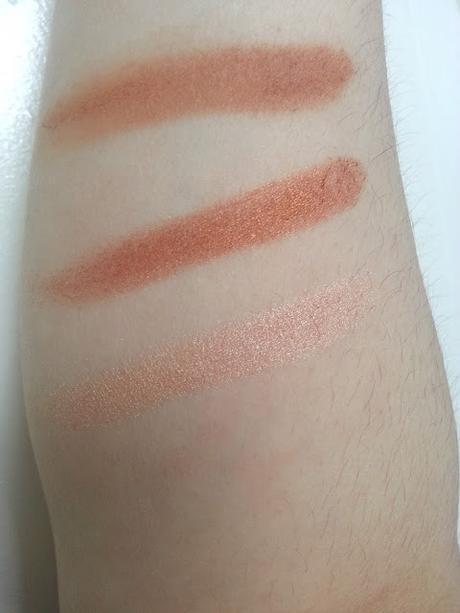 I think I picked a good mix of colours for me personally and can easily be worn from a subtle day look to vamping it up at night, they are so easy to wear and blend like a dream! I'm really wanting to get more of them and make my own palette...like i need any more..seriously!I highly recommend purchasing some if you are looking for new eyeshadows as they are extremely worth it.
What are your favorite eyeshadows?